​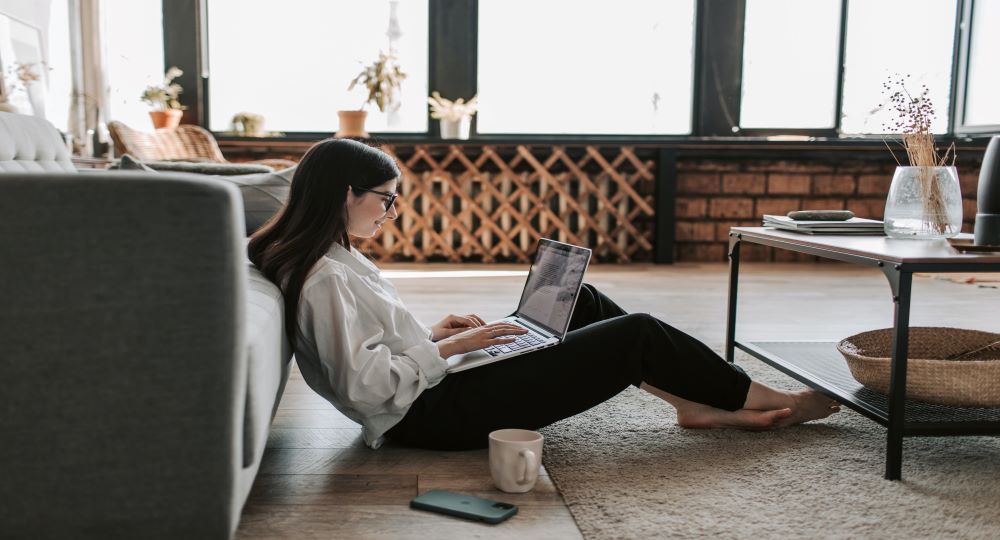 ​

​
1,858 people responded to my survey and 67% said they hadn't.
It was higher than I expected and has left me with three questions...
- Have you not been back to the office through choice?
- What have you enjoyed the most about returning to an office?
- And what about the 136 that said they didn't enjoy it...
​
Lots for me to explore, but here are a few highlights from conversations I've already had:
"The office is open and I want to return but feeling anxious about commuting"
"I live in a house share in London. I know I'm not very productive at the moment but my office is still closed so I feel like I am falling behind in my career"
"I started my new role in January and getting to the office was really important to me. There are only a few people in, it feels safe and has really helped me meet some new colleagues"
With this in mind, check our resource pack for employees re-entering the workplace.