​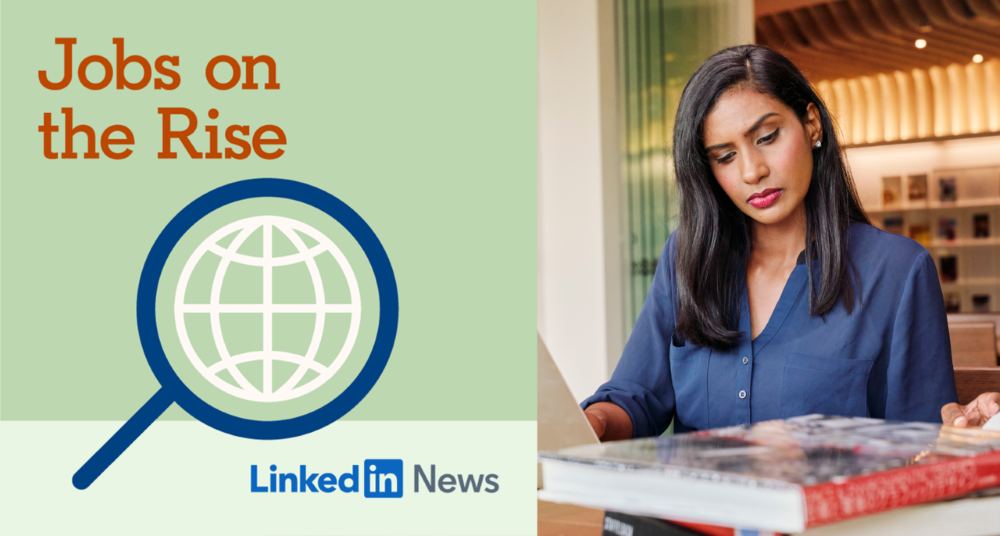 ​
Based on data from April 2020 to October 2020 it is no real surprise that eCommerce and healthcare take the top two slots with digital content creators in third place.

If you are looking for something a little more targeted, over the next few weeks we will be sharing the most in-demand roles across the entertainment and creative industries so make sure you are following us on LinkedIn!

Read the report here.