​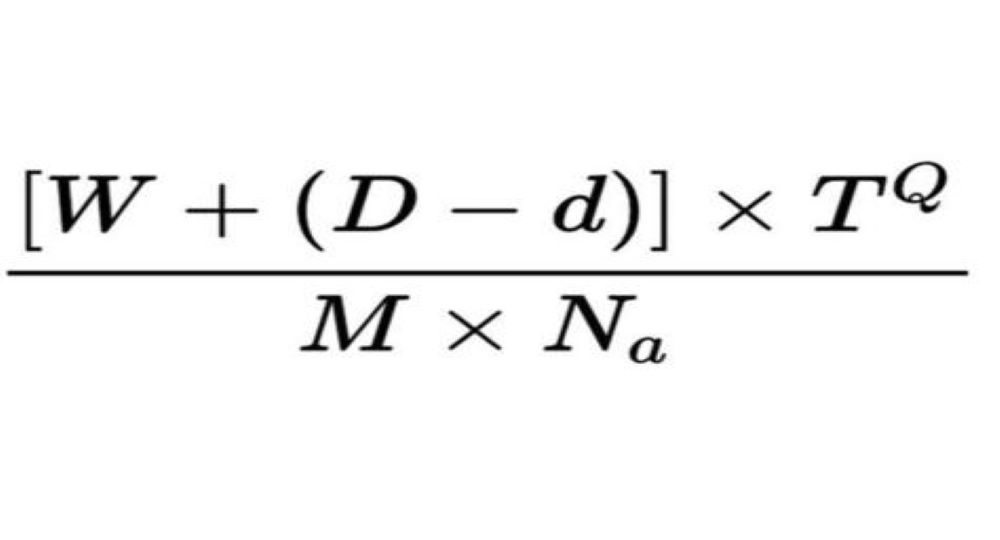 ​A concept coined in 2004 by psychologist Cliff Arnall (using the equation below) to help Sky Travel promote their winter holiday deals.

What started out as creative marketing, Cliff Arnall has even described as a self-fulfilling prophecy.

So whether you can relate to Blue Monday or think that it has created a dangerous myth, here are a few articles that could help support you any day of the week.

T3 – The best mood-boosting exercises to beat Blue Monday.
British Vogue - 10 Simple Coping Strategies To Get Through Blue Monday.

The resident - 11 GREAT THINGS TO DO ONLINE DURING LOCKDOWN.

The Independent - Everything you need to ease symptoms of seasonal affective disorder, according to experts.