​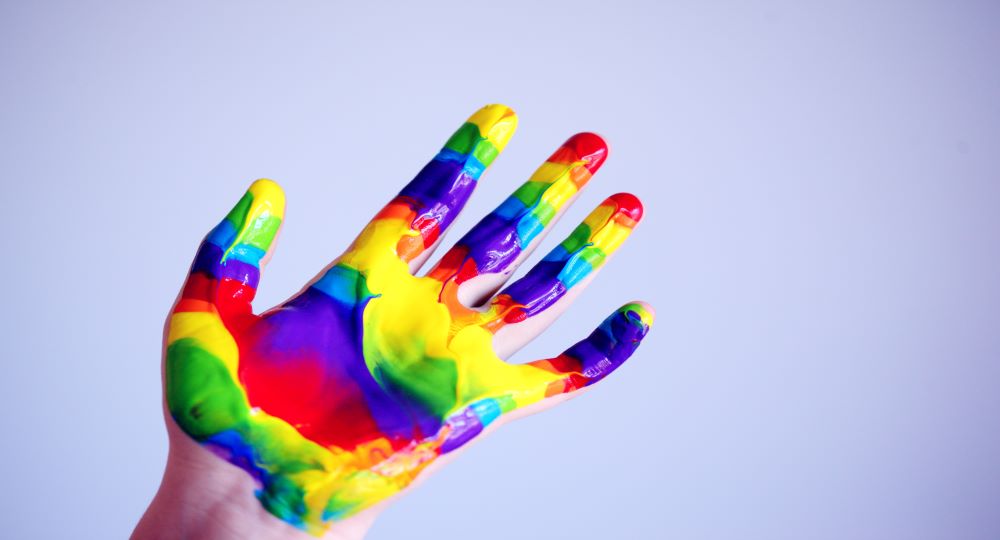 ​
Did you know that the UN has dedicated a whole year to the creative economy and its critical role in promoting sustainable development, especially in a post-coronavirus world.

We are proud to have been supporting the creative industries since 1978 and this quote from Isabelle Durant made us nod in agreement!

"The creative industries are critical to the sustainable development agenda. They stimulate innovation and diversification, are an important factor in the burgeoning services sector, support entrepreneurship, and contribute to cultural diversity."

You can see a list of planned events here.