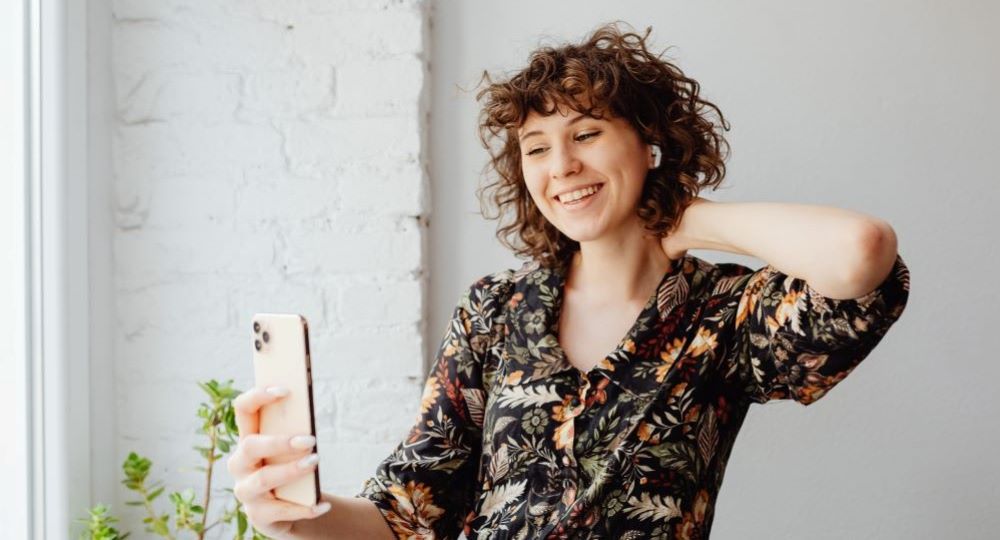 ​
TikTok, HouseParty and Goodreads may have taken the headlines in 2020 but where will you be spending your time in 2021?
Here are a few platforms that you might not be using at the moment but you could be very soon.
Launched: 24th March 2016
Steemit is a blockchain-based social media Dapp (decentralised application) that creates communities where users are rewarded for sharing their voice. It's a new kind of attention economy.
Launched: 31st January 2018
Caffeine is a social broadcasting platform that delivers live, interactive content at the intersection of gaming, sports, and entertainment. You may have seen the press last year when Drake agreed to stream rap battles exclusively on caffeine.
Launched: still in private beta
Clubhouse is an audio-only social media app. It's a place to meet with friends and with new people around the world—to tell stories, ask questions, debate, learn, and have impromptu conversations on thousands of different topics.
And something to help you at work…
Pragli is a virtual office platform for remote teams with a virtual water cooler, avatars, and fast conversations.
It enables remote workers to dive into impromptu conversations with audio channels and direct conversations, similar to a walkie-talkie.
Launched: 14th April 2020