​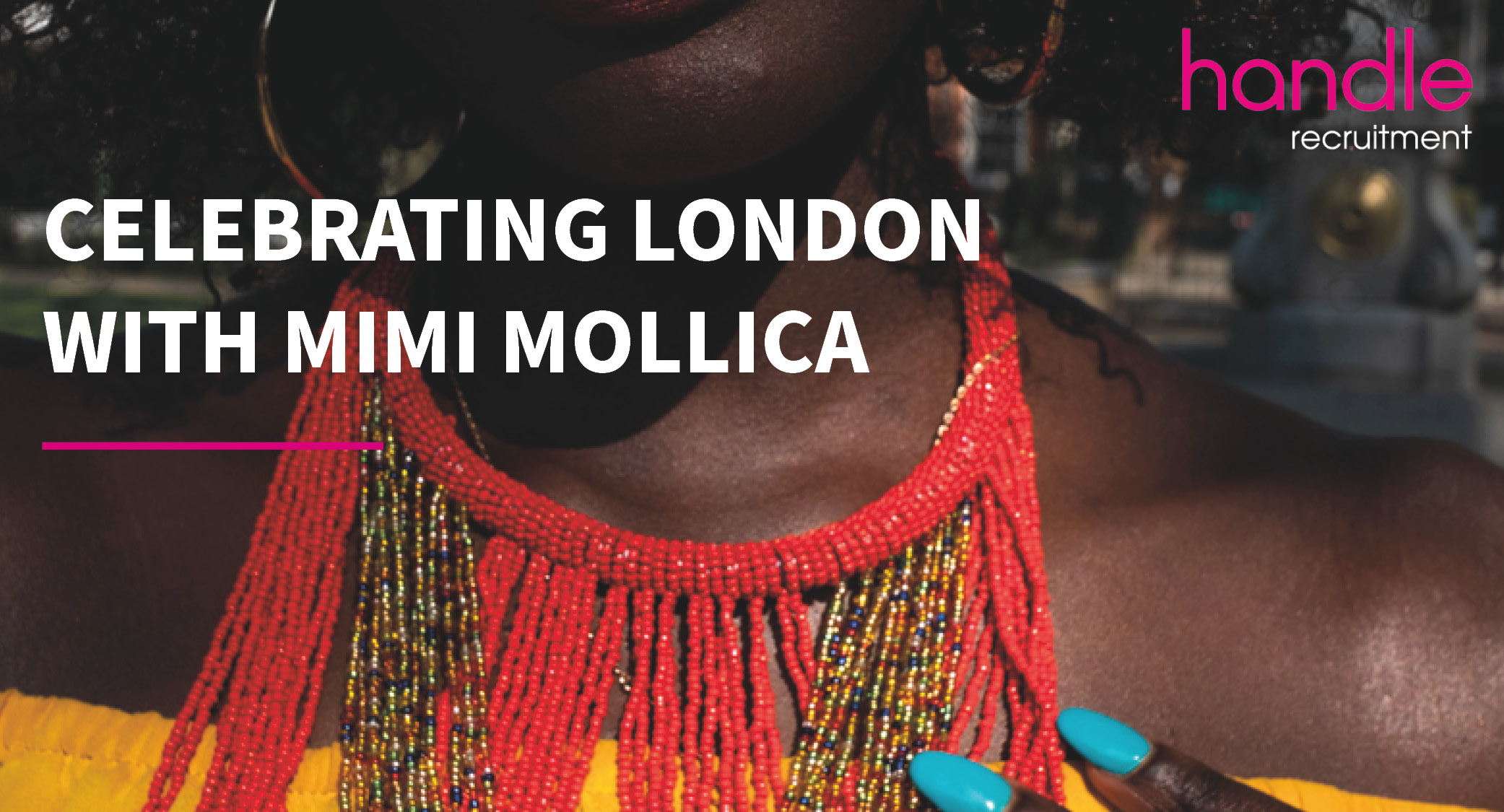 We are happy to announce a new weekly series entitled 'A Celebration of London' where we will be celebrating the people that keep London creative and innovative.
This week we spoke to Sicilian-born photographer, founder of Photo Meet, and author of East London Up Close, Mimi Mollica. He told us about the inspiration for his new book, his love for the east end, and why collaboration is key coming out of this pandemic.
"It's impossible to name just one favourite aspect of London...I find the beauty of London in its people."

East London Up Close is available now via Hoxton Mini Press.
Purchase here: Hoxton Mini Press​
Read more of our interview with Mimi Mollica here:
​