​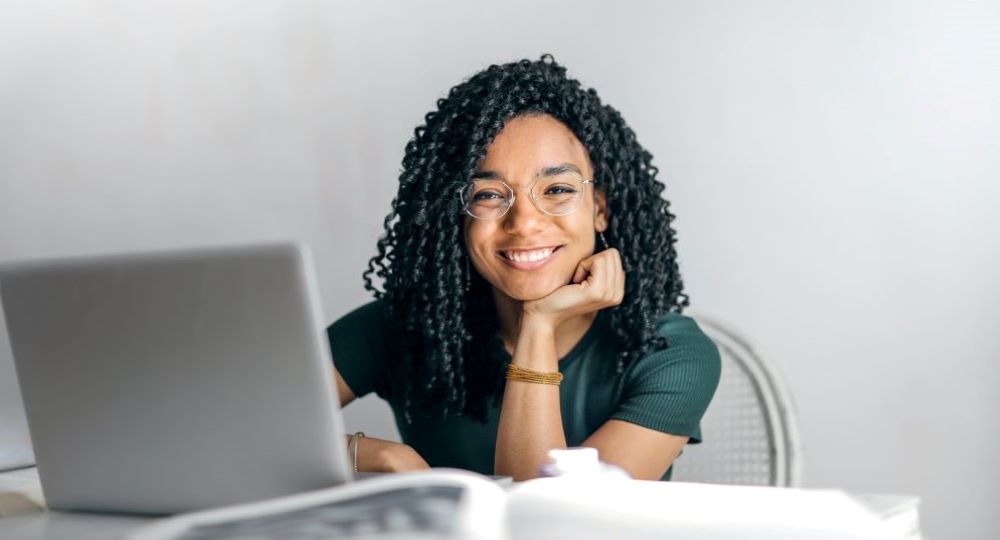 ​In the last 12 months, brands of all sizes moved offline marketing spend and resources online in response to the global pandemic. At the same time, customers are more focused than ever on engaging with authentic and ethical brands. Social Media Managers have never been in such high demand!
As 'unprecedented' and 'pivot' became part of our vocabulary, talented social media managers have led from the front, managing online communities, enhancing (and protecting!) the reputation of their brand, and redefining the meaning of 'agile'. All in a much more competitive landscape and juggling short-term conversions with long-term strategies.
For a role that has an unfair reputation of focusing on tactical delivery, it's great to see the increased recognition that emotional intelligence and creative thinking are just, if not more, important.
But it's not all plain sailing as the very platforms Social Media Managers rely on are at their most divisive and an increased reliance on an 'always on culture' has increased the risk of burnout. There is no on/off switch for social media… or the people that use it!
Whilst some expected this to result in a mass exodus of talent, instead, 2020 saw 28% of all Social Media Managers in London switch company as instead many within our network took the opportunity to move to brands that matched their own values and beliefs.
So back to my question, 'why would you want to be a Social Media Manager?'
"Now more than ever, having a strong online presence is a must for any brand that wants to grow, build a strong customer relationship and keep relevant.
I'm fascinated by the way technology is altering the way we distribute, consume and engage with all forms of media. Being a Social Media Manager allows me to be on the top of that change every day."
- Barbara Martinez, Social Media Manager at Cowshed Social
​
Key information:
Salary range:£ 35,000 - 55,000 in London, this varies across industries and locations.
Other job titles:Community Manager, Social Media Specialist, Social Media Marketing Manager, Manager – Social, Social Media Strategist.
Typically reports to: Social Media Lead, Head of Digital, Social Media Director, Head of Social Media, Head of Marketing, Marketing Director.
Previous roles: Social Media Coordinator, Social Media Executive, Account Executive, Social Media Publisher.
​
Responsibilities:
A Social Media Manager will typically be responsible for managing content for social media channels, creating content calendars and scheduled posts, engaging with communities and building followers. Working closely with the Content Producers they play a key role in the digital marketing efforts to attract consumers to the brands.
This can include:
Planning and execution of the social media content plan

Keep an eye on trends and be reactive

Create meaningful content that represents the brand

Be the face of the brand

Channel management across (but not limited to!) Facebook, Twitter, TikTok, LinkedIn and Instagram.

Agency management to assist on briefs

Content calendar be ready for major events
​
Key characteristics:
Always on mentality

Passion for social media

Fantastic communication skills

In touch with current trends and have your finger on the pulse
​
Desirable experience or qualifications:
At least 2 years' experience as a social media exec or account exec

Bachelor's degree in Marketing or related field

Photoshop/ Illustrator experience

Experience building audiences and engaging with the community

Authentic, highly creative and adaptable
​