​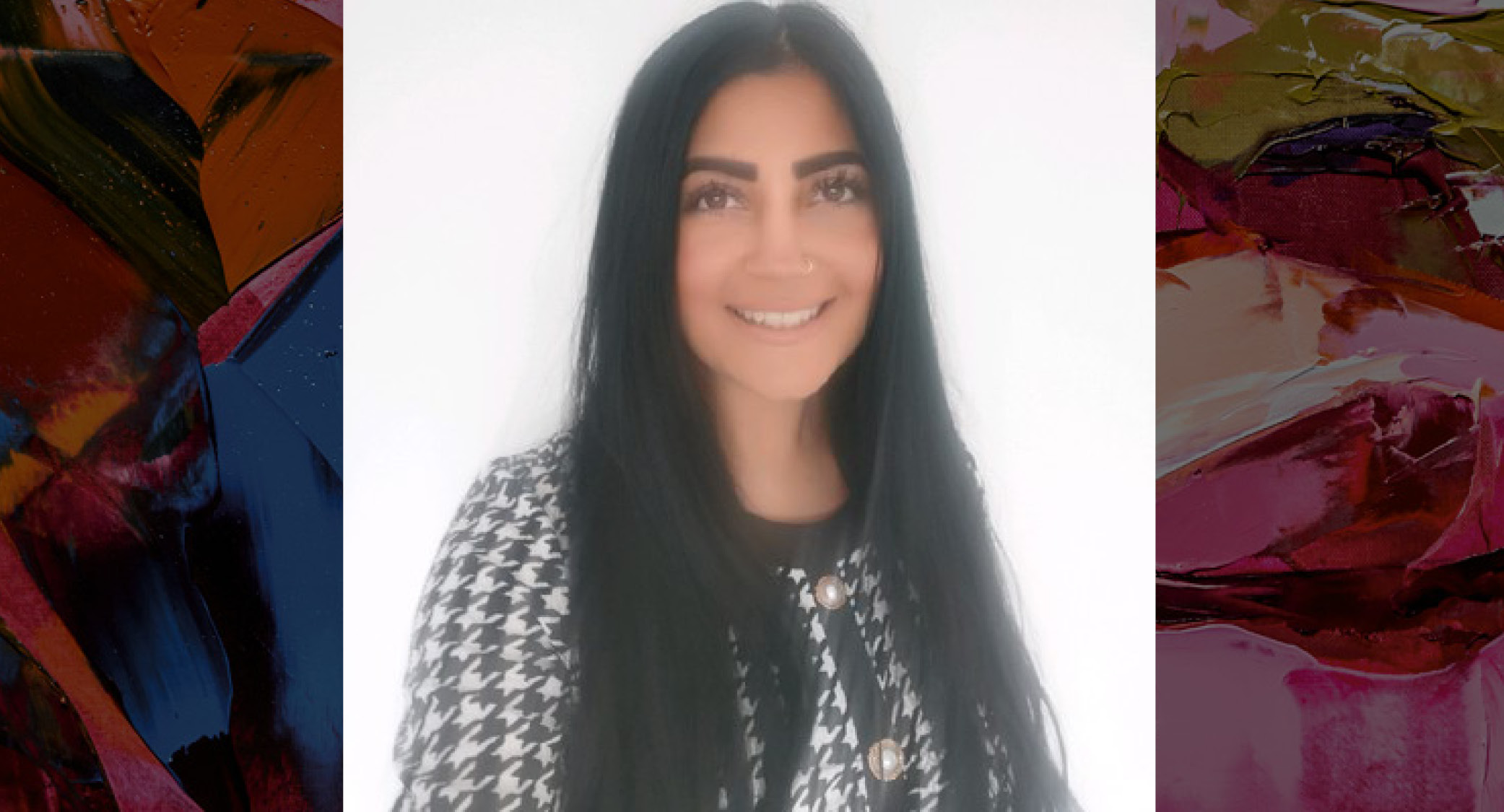 ​
A big welcome to Monica Vaja as she joins Handle as a consultant in our media, events, and sales team.

Monica is an experienced consultant with an impressive track record working in Media, Advertising, and the Creative Industries. We can't wait to see her flourish in her new role!

"Monica values supporting clients by taking the time to truly understand the requirements for each vacancy. The commitment and dedication to both candidates and clients is an incredible value add to the Media and Events team as we continue to help the industry achieve excellence throughout 2021 and beyond." - Andrea Pell, Director - Events | Sales | Marketing (B2B)"