​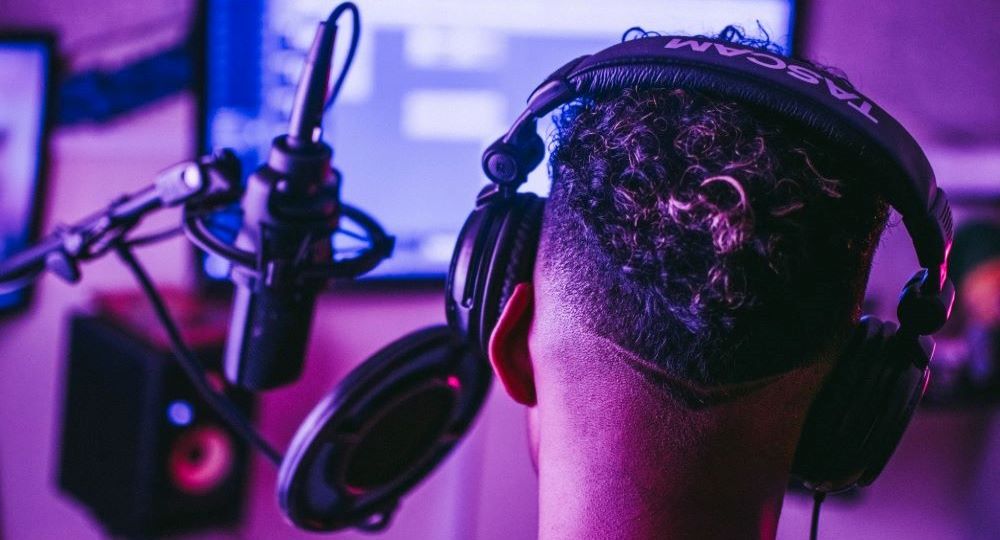 ​It's Friday, which means it's time for our weekly spotlight of the people that keep London creative and innovative!
This week we are celebrating the reopening of PIRATE.COM, offering accessible and affordable studios across the UK for DJing, band rehearsal, recording, podcasting, and dance, all open 24/7.

This news also comes with the arrival of their Artist Opportunities Portal - a platform for gig applications, collaborations, and music scholarships.

Booktoday and get creating!