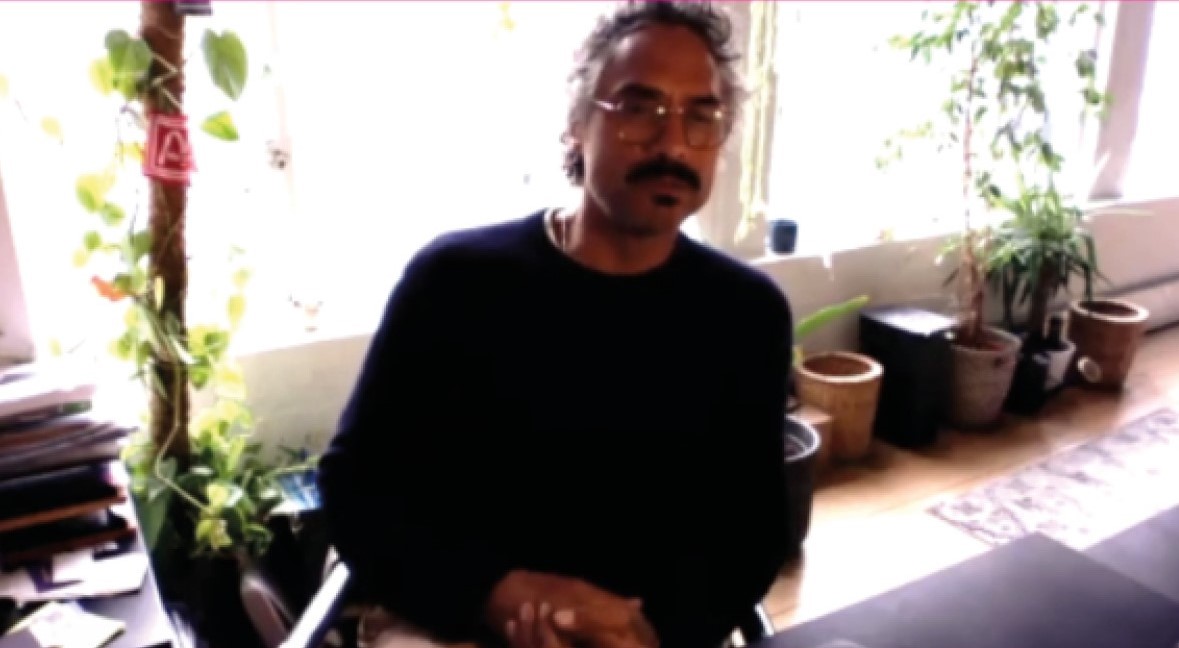 We caught up with Matt Ross to talk about how the Richard Antwi Scholarship is championing Black, Asian and Minority Ethnic aspiring music business professionals.

Check out the clip below as Matt talks about the recent scholars, and what they are now doing at 0207 Def Jam and Universal Music Group.

To find out more about the scholarship and what it could mean for your journey into the music business there are two virtual open days on 8th May and 12th June - register here.