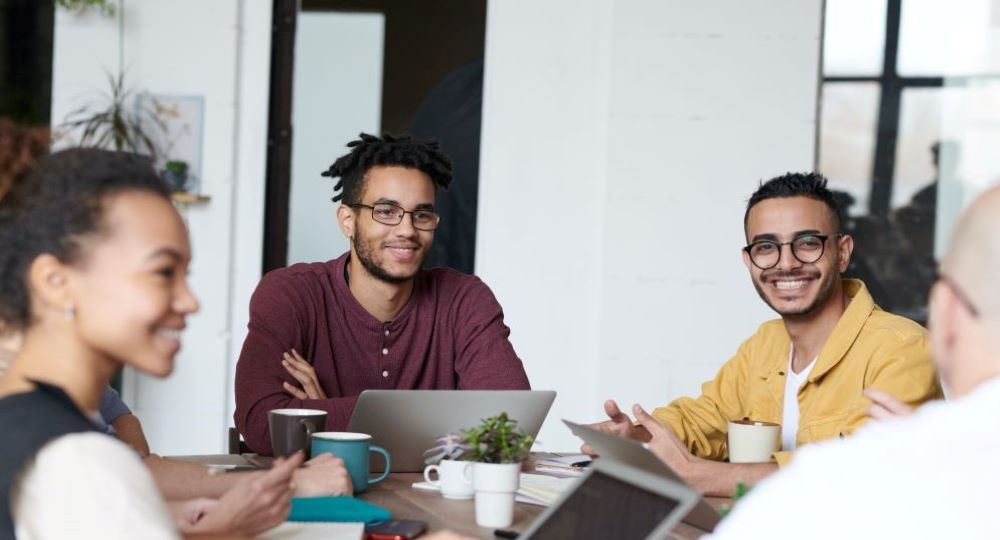 ​The new normal – hybrid working – work from anywhere – productivity not presenteeism...sometimes, buzzwords only get you so far.

As a leader or manager how you communicate what happens next, the questions you ask, and how you respond to the feedback is almost as important as what actually happens next.

With an increased focus to open offices and a need to plan, we are finding a lot of companies mulling over decisions that need to support the people that have thrived at home and those that have struggled, and everyone else in-between. When you also need your workforce to be creative and innovative there really is no 'one size fits all' approach.

At the same time we have been asking our network what they expect from their leaders and managers. Transparent communication and wanting to feel listened to both ranked highly.

So as we continue to explore the return to the office, it felt like a good time to re-share what it means to be a compassionate leader.
Read our latest resource pack on harnessing compassionate leadership below:
​