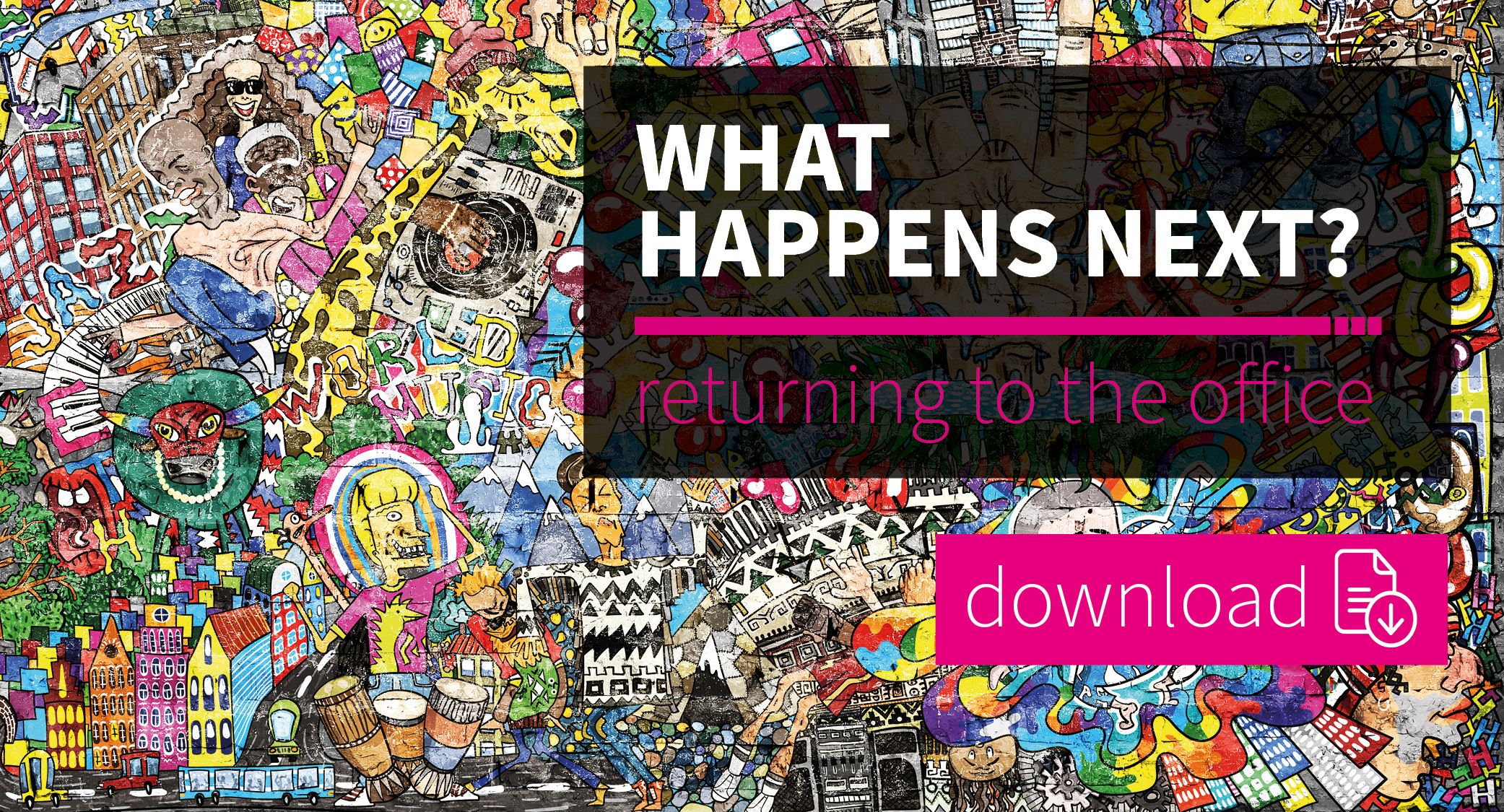 ​
Have you decided when your office will re-open to everyone? Are you worried that it won't feel the same?

With lockdown restrictions extended, now is the time to reflect on the employee experience, review your wellbeing support, and ensure your workplace is somewhere that people love to work.

In this guide, we explore:
- the complexities of flexible working
- is your team mentally prepared for a return to the office?
- how to avoid an 'anti-social office'
- and the role of compassionate leadership.

Download the complete guide here