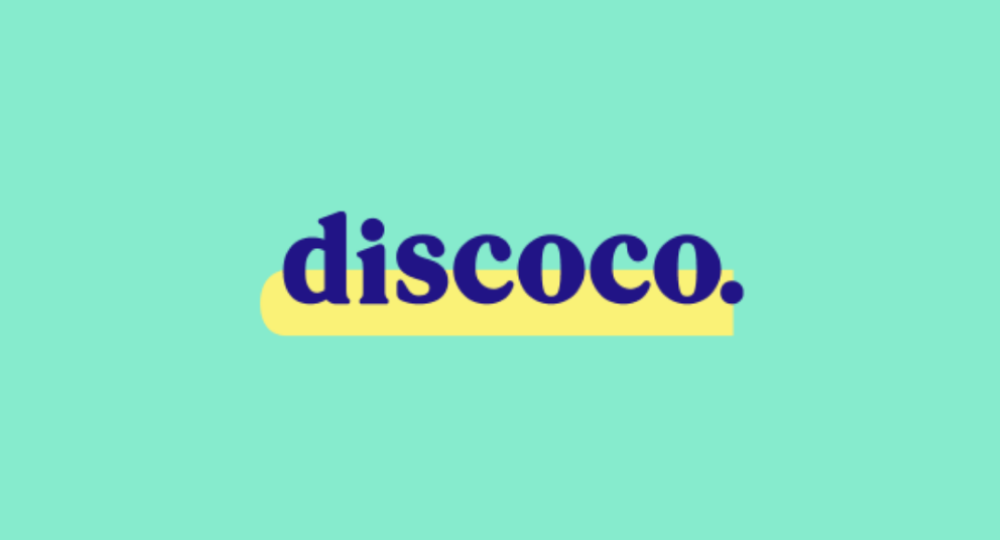 ​We love a new start-up and this week we are celebrating Discoco, launched recently by friend of Handle Lucy Cleveley and her co-founder Isabel Mohan.

In their own words…

"Discoco's mission is to demystify and declutter the world of personal development.

We've built Discoco to cut through the overwhelm and highlight the most genuinely life-enhancing online courses from the best creators – not just the ones with the most Instagram followers. Supported by fun, engaging and useful lifestyle content unashamedly focused on you, we're determined to open up premium expert insight to everyone craving both information and inspiration."

You can find out more here.