​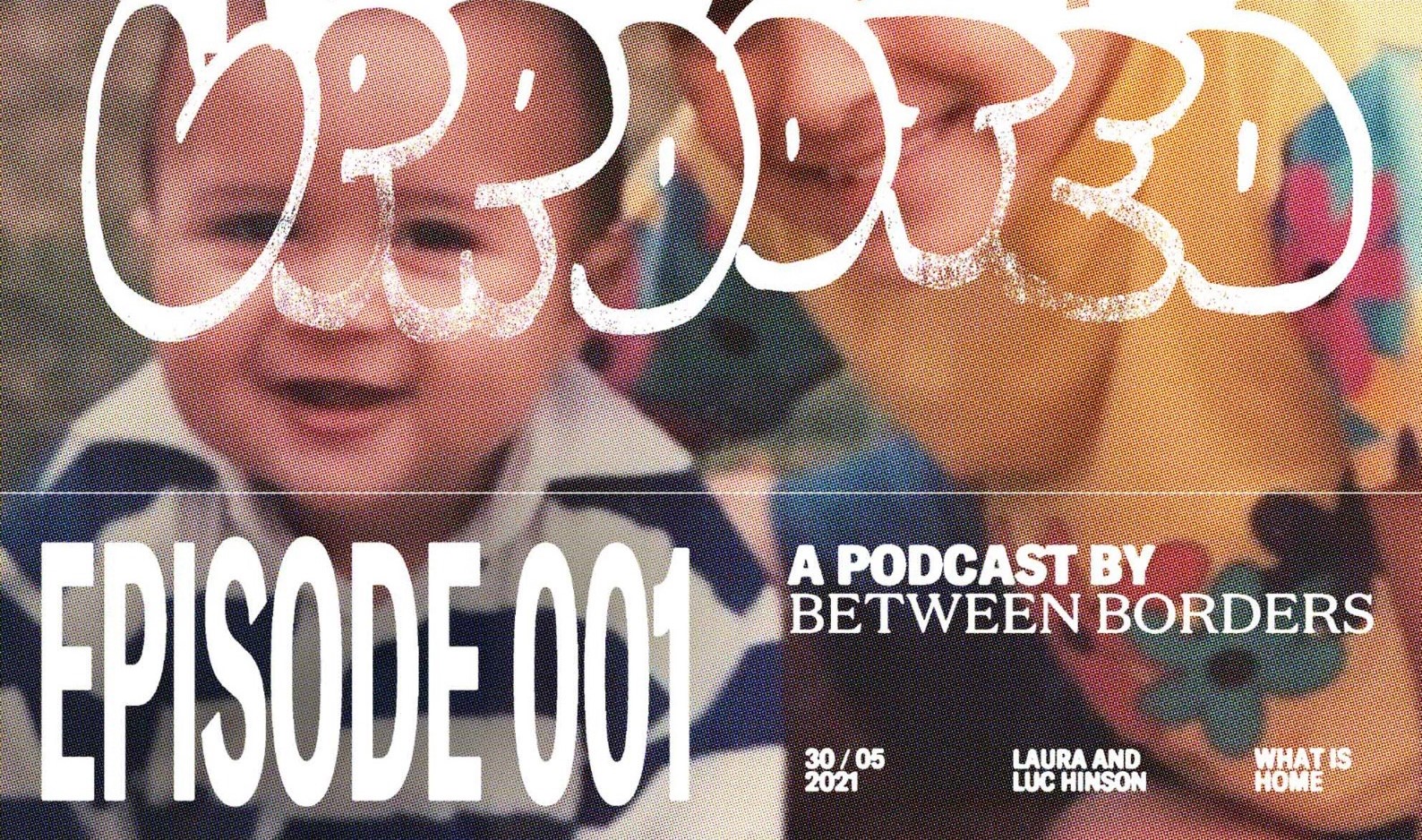 ​
This week we are celebrating Between Borders magazine, and their latest podcast Rooted / Uprooted, available via Know Wave radio. The podcast explores the impact that space and place have on us as individuals and what home means today. The first episode features Eve Warlow and Taro Shimada.

The podcast is hosted by siblings Luc Hinson and Laura Hinson. In Luc's words "As children of Mauritian & Irish parents, we've always been subconsciously searching for a place to call 'home'. This podcast is exactly that, our first attempt at exploring what home means to us".

Listen to the podcast here.​