​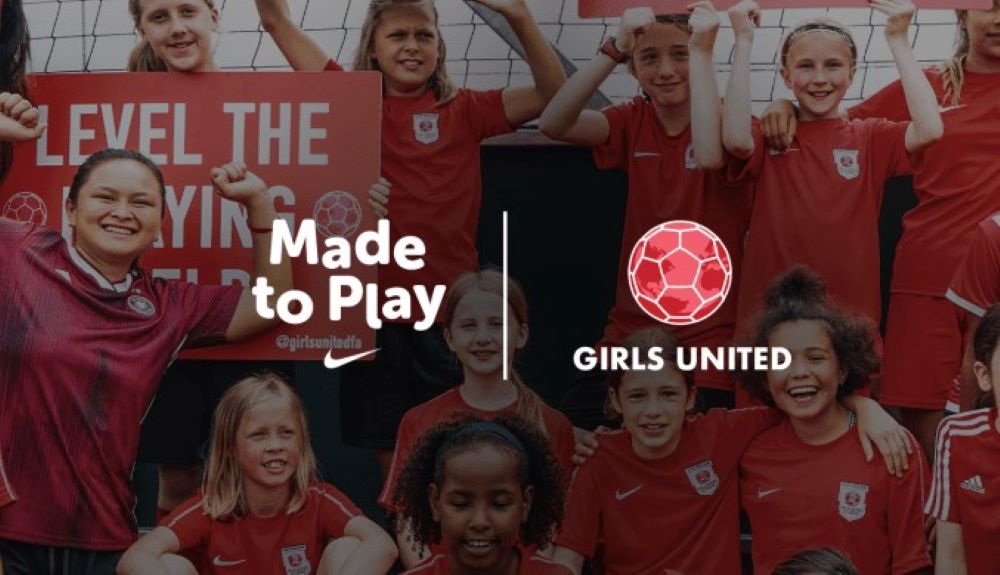 ​
This week we are celebrating Girls United Football Association, a non-profit organization giving girls equal access to sport, who recently established their Love The Game programme - providing weekly sessions, game days, and workshops for young girls across London.

"Building a gender-equal society on and off the pitch goes beyond inviting girls to play football. It is about creating spaces where they feel comfortable to develop, to try something new and be themselves." Romina Calatayud, Girls United Founder and CEO.

Find out more about Girls United here.