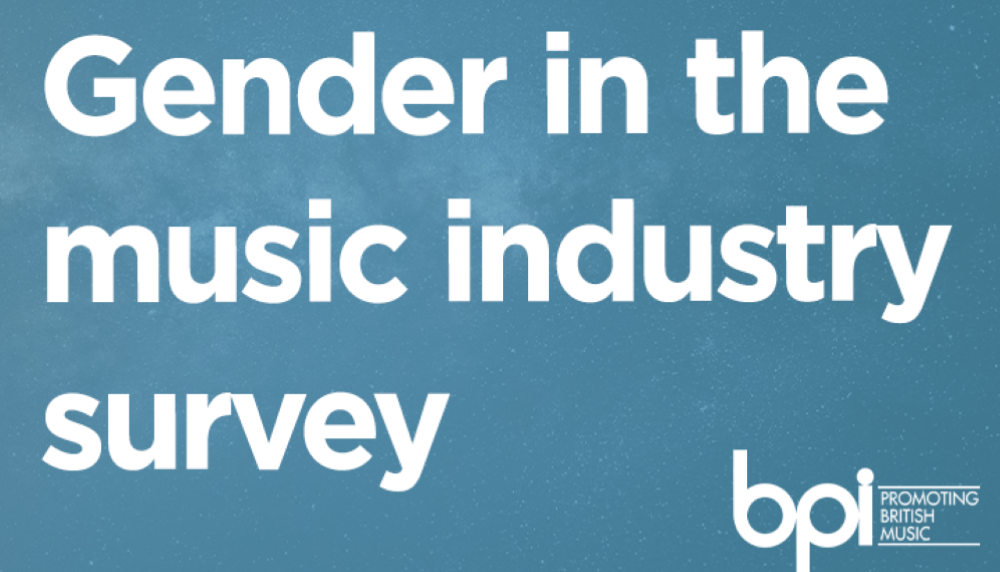 ​
Calling all music industry professionals!
The BPI and BRIT Awards have commissioned a study into the impact of gender on a career as a recording artist in the UK.
This is an extremely important topic for the music industry, and the results of the survey will be published in a white paper for BPI in October 2021.
The survey takes 15 minutes to complete and can be found here.