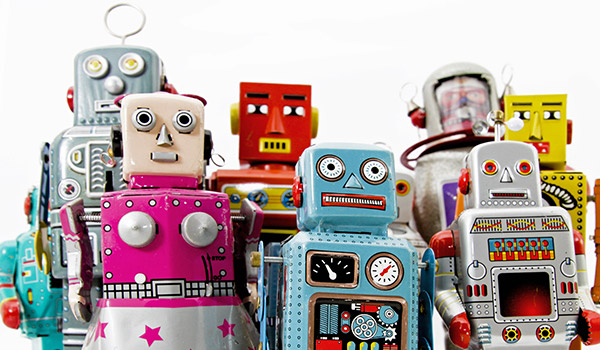 ​
RPA is fast becoming a standard bullet point in job descriptions for the finance sector but it's often misunderstood, especially within the creative industries.
I recently had a conversation with a finance director that shared the impact of RPA on their business – it was impressive, really impressive.
The problem is that you can read a lot about how EY use robots to file their Tax returns or IBM, Vodafone, Tesco, or Adobe have used automation to improve forecasting, financial analysis, and tax management. But what can robots bring to the creative industries? What does that mean to a record label, mobile gaming, or live entertainment?
RPA provides an opportunity for finance teams to overcome the inefficient processes that restrict their progress, creating space to move away from a transactional framework to a strategic one.
Well here are a few examples!
A music business we work with used RPA when designing and implementing a standardised global invoicing process, delivering significant efficiencies and cost savings.

An eCommerce client of ours deployed RPA on 3 key consumer month-end tasks saving around 40 hours on month-end cycles.

One of our clients in the film industry employed RPA to reconcile intercompany transactions.
I'll be exploring this innovation in more detail over the coming weeks. In the meantime, drop me a message on LinkedIn if you have already seen some great results or about to embark on an RPA journey.
Ryan Burrow is the Manager of our Interim Finance Division at Handle. From CFO's, Heads of Commercial Finance, to Group Financial Controllers, he helps senior finance professionals find new Interim opportunities at great brands.