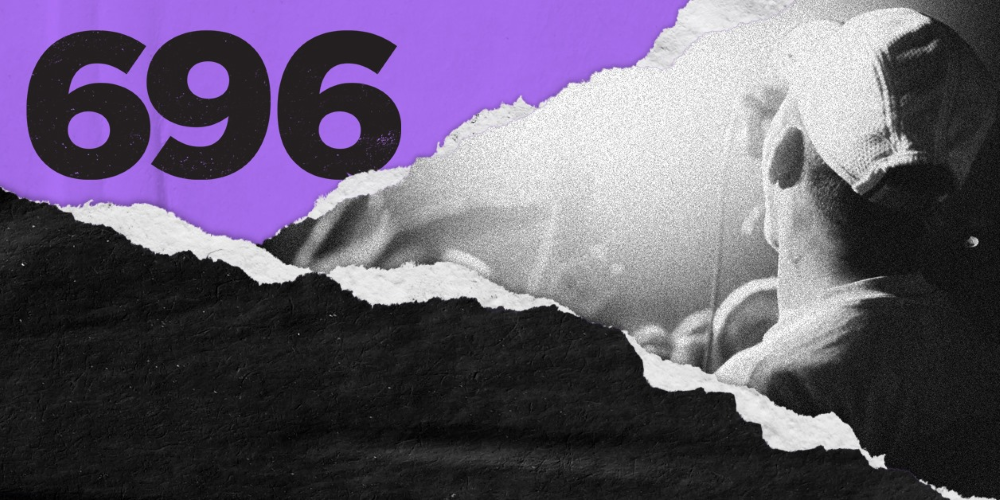 ​This week we are celebrating 696 - the two-year programme at the Horniman Museum celebrating Black music in South London, featuring live music, exhibitions, talks and more.
Find out more here.

"By taking its name from the 2006-2017 Metropolitan Police form, 696 acknowledges the way in which Black British music has routinely been pushed out of public spaces." - Adem Holness FRSA, Music Curator at Horniman Museum and Gardens.

The latest event is Dance Can't Nice: an exhibition highlighting the relationship between Black British music and physical space, featuring recreations of bedrooms and interactive videos showcasing sign language versions of slang. The exhibition is free and running until the 24th October - book your tickets here.