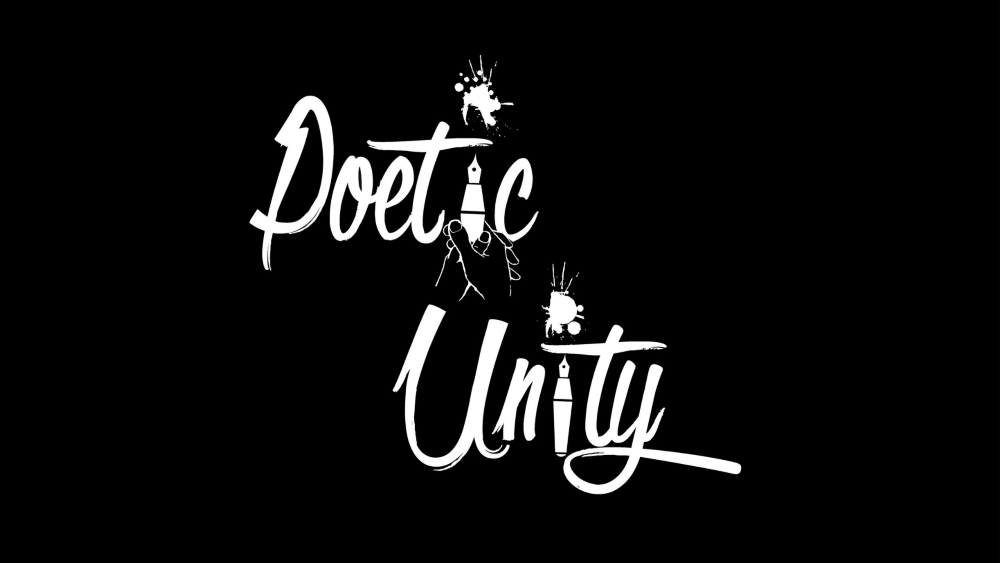 This week we are celebrating Brixton-based charity POETIC UNITY, who alongside Black Cultural Archives and THEATRE PECKHAM, have received National Lottery funding to create The Poetry Relief Project - an initiative of 12 programmes to support the mental health, personal development and employment opportunities of young people in the UK.

This news comes with the creation of The Cultural Leaders youth employment scheme, enabling charities to train 12 young people, aged 18-30, for roles in the creative industries for the next few years.

Find out more about The Poetic Relief Project here.