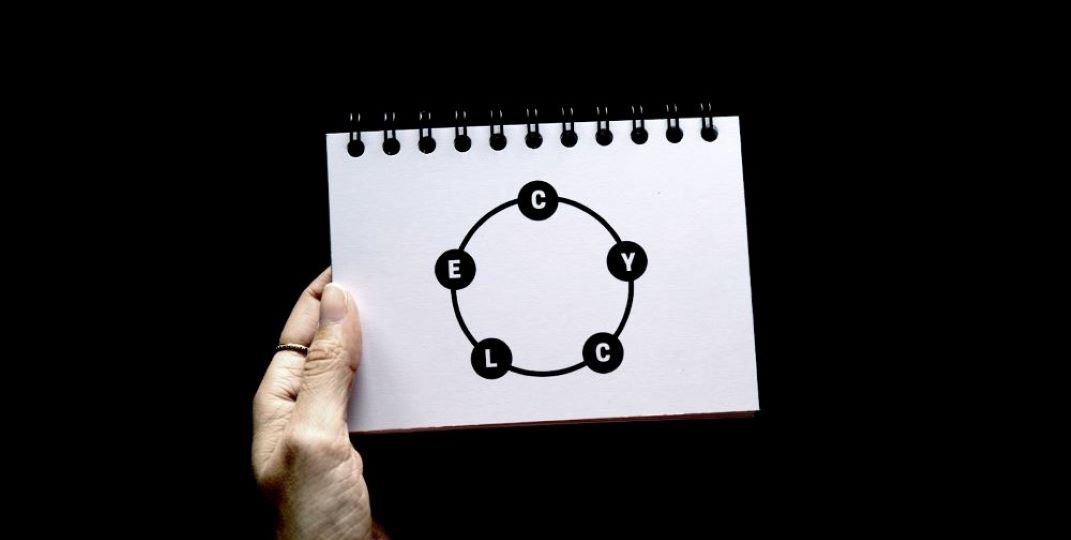 This week we are shining a spotlight on The Cycle, a new book release from London-based writer, poet, and creative Darius Rodrigues.

The book is for anyone going through grief - set to a series of poems that track the five different stages of grief; denial, anger, bargaining, depression, and acceptance.

Written in the wake of his mother's passing, Darius believes that the stages of grief are "misunderstood to mean that grief ends, that you move on."

You can find out more about The Cycle here.