​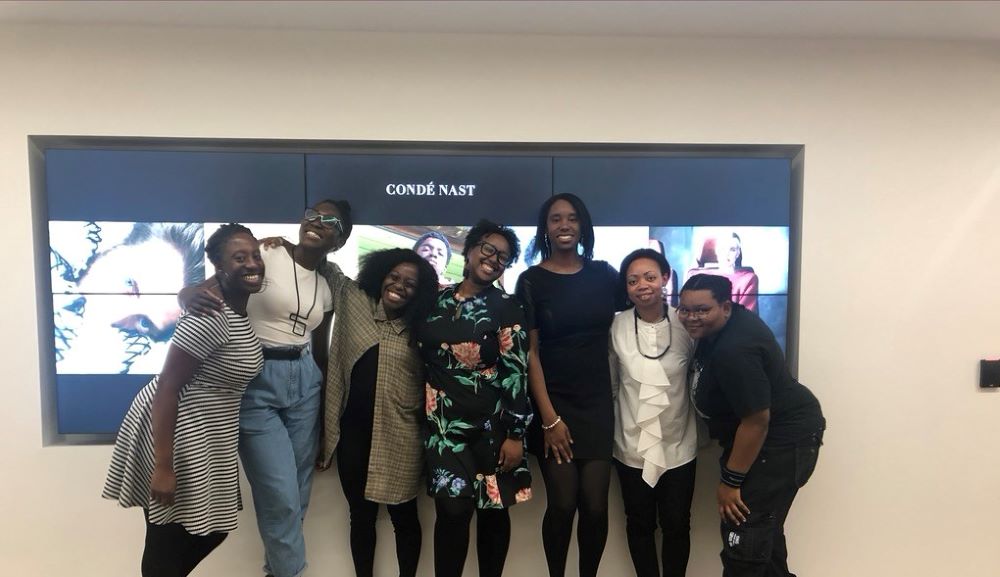 In the spirit of National Coding Week, we're celebrating Coding Black Females.

A UK nonprofit that provides opportunities for Black female developers to develop themselves, meet familiar faces, network, receive support and build relationships through having regular meetups.

They hold workshops, events, talks and member meetups for their membership of all levels - from amateur coders to industry veterans.

If you think this sounds as amazing as we do - today they are holding a virtual event featuring Nicola Martin, Stephanie Itimi and Andrea Burris discussing their tech roles and how they got there, as part of their event series - Black Codher Bootcamp.

You can find out more here.​