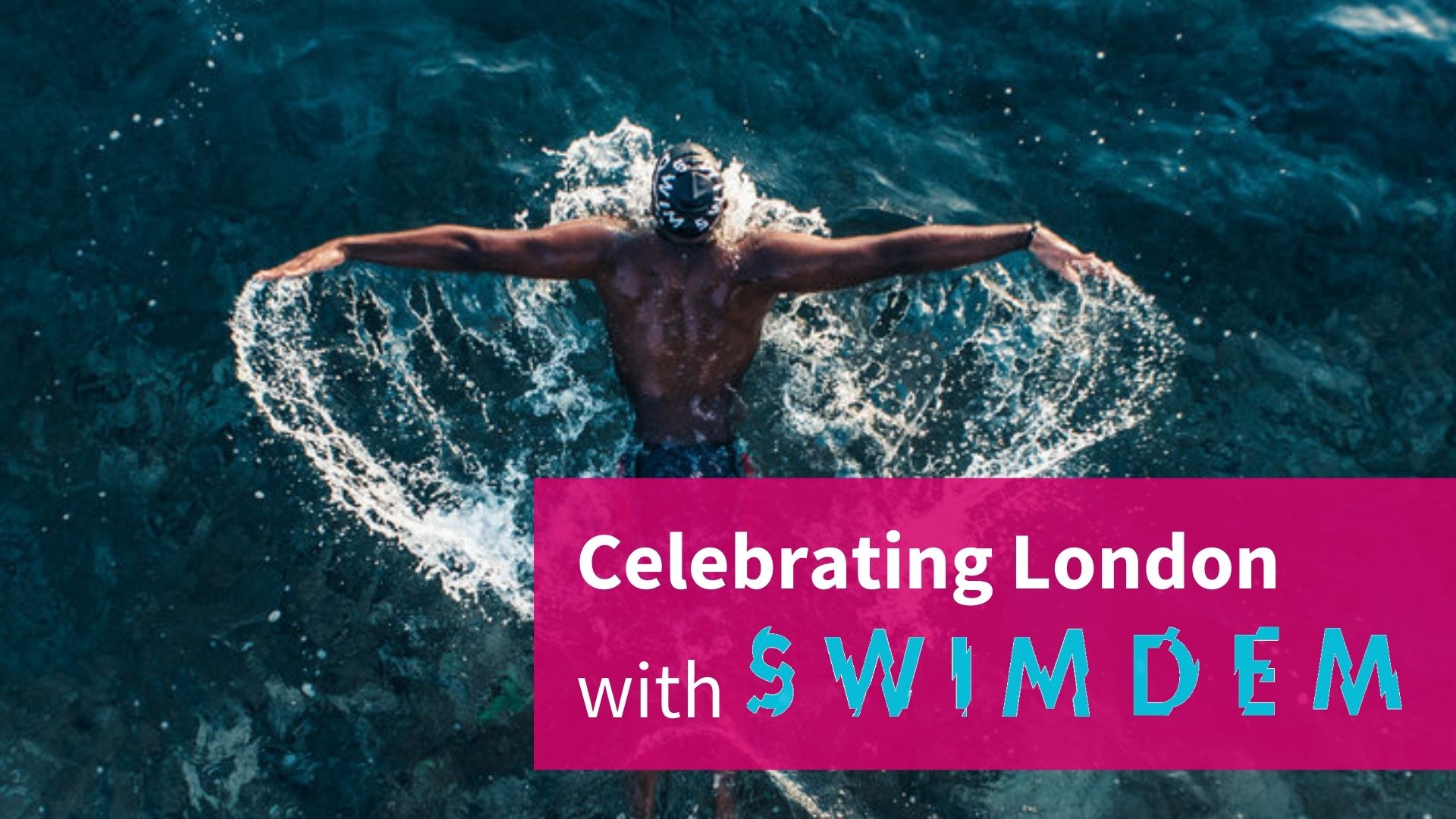 🌊 This week we are celebrating SWIM DEM - the London-based swim club who believe in the power of community. The club holds events for swimmers of all levels to try something new and connect with new people in London.

We caught up with co-founder Nathaniel Cole on how SWIM DEM is helping Londoners rediscover community:

"Swim Dem is open for anyone who needs it. Sometimes that's lonely Londoners, otherwise, it's people looking for a new challenge or light in their life. Whoever comes through our doors needs to have an understanding of the culture we come from."
Read more here:
​
​