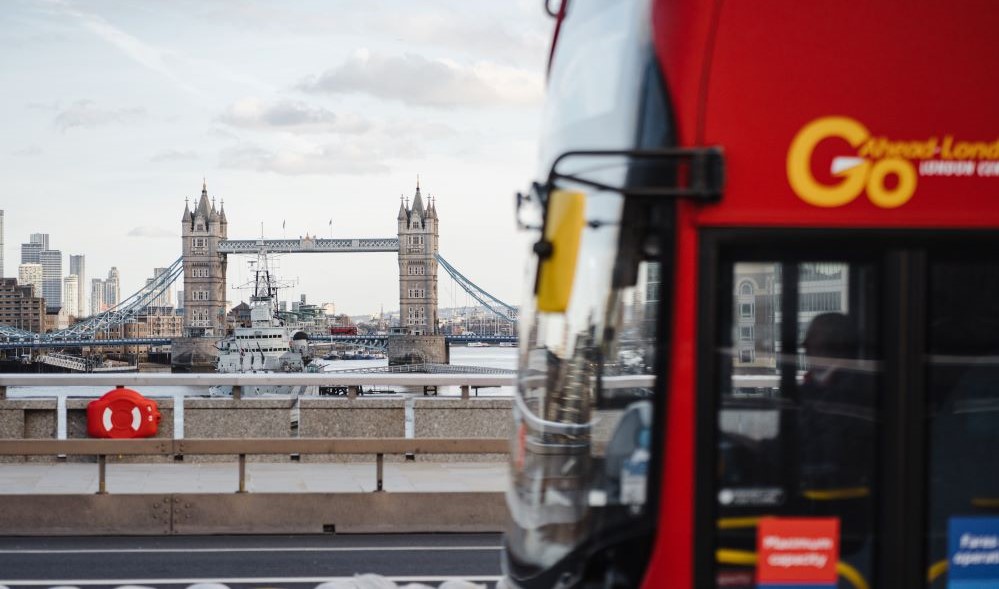 ​
If you work in a finance team in London I expect you haven't heard as many Aussie or Kiwi accents on your Zoom calls or for an increasing number of you, when you returned to the office.
Even before the global pandemic my team were very aware of fewer Aussie and Kiwi contractors looking for finance roles in the UK but is it all about to change? To provide some context this recent Global Career HQ report provides the detail…
Since peaking in 2015 there has been a Yearly decline in the number of Aussies & Kiwis securing UK Work Visas.

The impact of COVID has meant that annual arrivals to 30 June 2021 are down 78% (13.6k).

In 2018/19 there was a departure of 13,500 workers in these categories with expiring Tier 5 visas, with only 2,340 new arrivals on the same visa in 2020/21. Typically, 75% of Aussies & Kiwis working in London travelled on these visas, resulting in a steady 2-year churn as visas expired.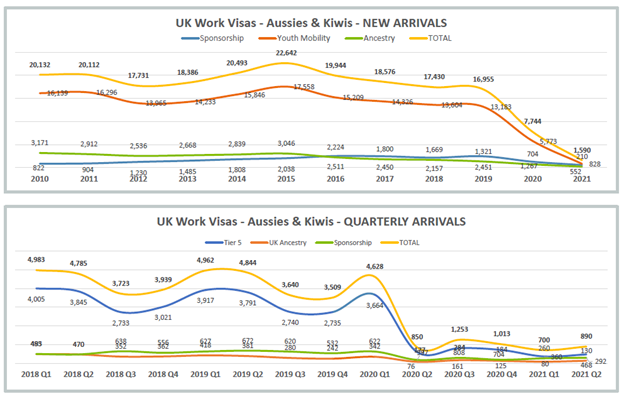 I spoke to Clint Heine (Managing Director at Kiwis in London) to ask him what happens next…
"I expect there to be considerable change over the next six months, beginning when Australia reopens its borders in November. Australia has also signed a UK FTA which allowed enhanced T5 benefits; the application age requirement has been extended to 35 (an increase from 18-31) and it's been extended to three years (up from two). We are still waiting to see if NZ will also receive the same benefits but this is not guaranteed.
Speaking to my network, there are many Kiwis in my network that are booking flights & preparing to arrive in the UK from the first Quarter of 2022. The bottleneck should be released, especially when the NZ summer is ending."
So what does this mean going forward for the finance industry?
Of course, not all of these Visa applications are for finance professionals but echoing Clint's thoughts we are seeing many more great candidates getting in touch and asking about the UK jobs market. I am very optimistic that we will start to see the return of Aussie & Kiwi talent later this year with numbers increasing throughout 2022.
My advice to anyone talent planning for 2022 is to start a little earlier than usual as the demand for AU and NZ talent is going to be incredibly high!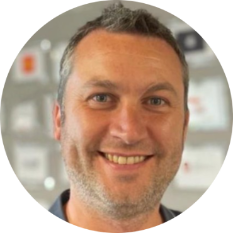 ​
Director, Finance Temp Division
​
​
​