​🖌️ NEW EXHIBITION ALERT🖌️

This week we are celebrating CasildART's 'Some Of Us Are Brave' exhibition at Stratford Library.

The exhibition features work by Sharon Adebisi, Helena Appio, Bokani, Caroline Chinakwe, Simone Brewster, Bokani, Hannah Uzor and Denise Williams - exploring feminine, form and function in the production of Black women's creative expression.

The exhibition opens today (Friday 8th) and runs until 30th October. You can find out more and book your free ticket here.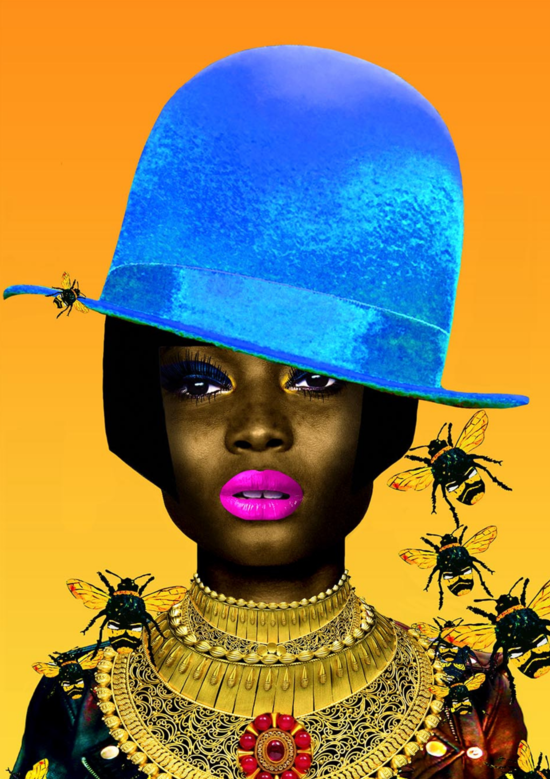 Credit: 'I Can't Be Stung By You', by Caroline Chinakwe. Available to purchase here.