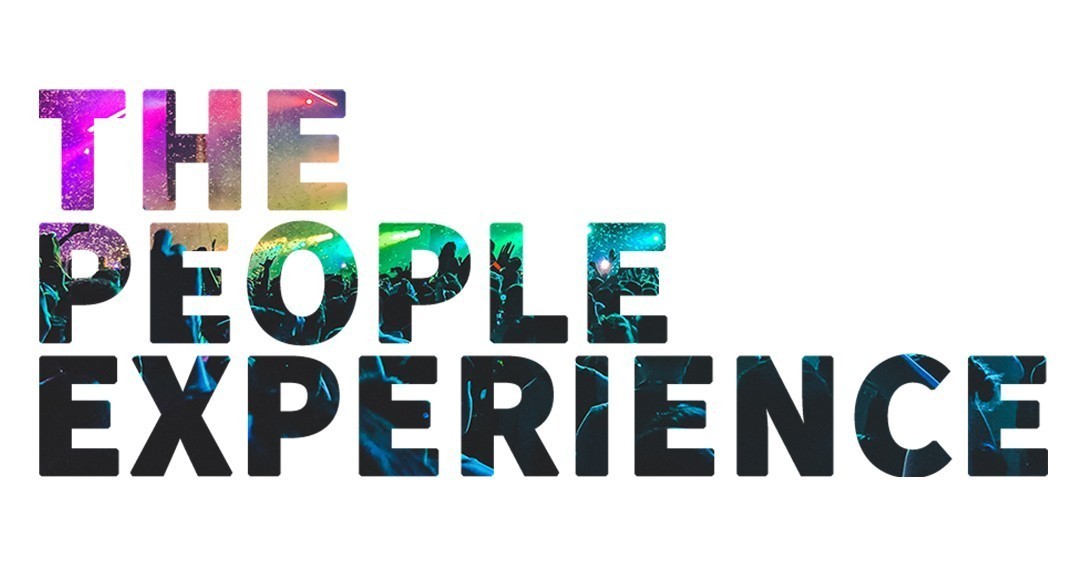 At lunchtime today, Chapter 9 of The People Experience newsletter will be coming straight to you, bringing you the hottest people & talent content.

Don't miss out on:

📚 Storytelling as the key to inclusion
🤝 The retention strategies you need to know
☁ Daydreaming - more productive than we thought?
💷 The key to pay transparency

Plus - introducing The People Experience Poll!

Register for the free bi-monthly newsletter today, right here.​