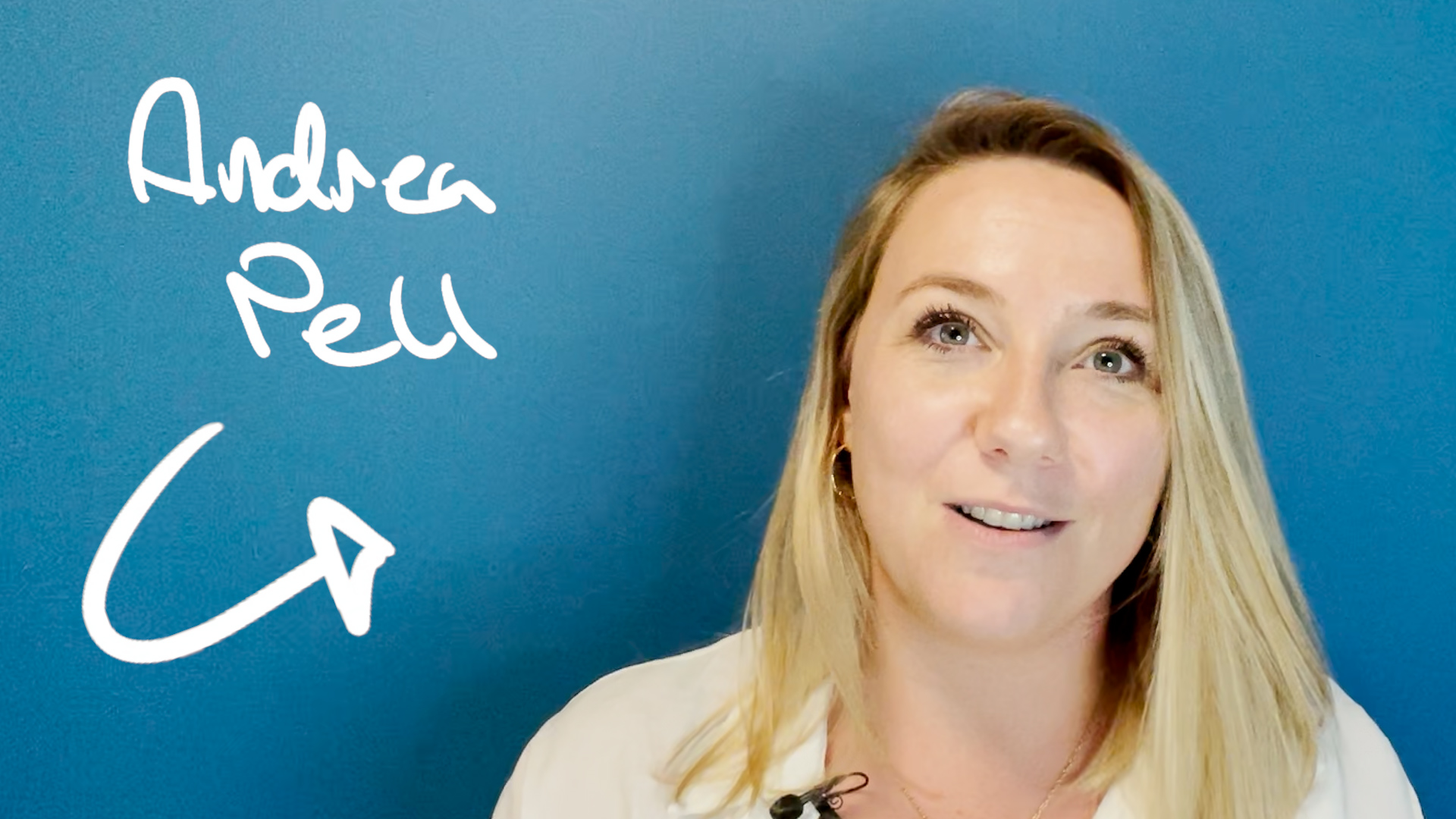 ​✨ Here at Handle, we support great brands, from the back office to creative teams, sales and digital transformation. In our latest interview series, we're speaking to each of our recruitment directors to discuss their specialism.

Andrea heads up our Events, Sales and Marketing (B2B) division and has been supporting the creative industries for 10 years at Handle.

"In our division, it's all about making sure that every individual is looked after, both client and candidate. It's not a case of trying to hit a quota or hit a KPI, it's about establishing those longer relationships and actually adding value to the whole process." –Andrea Pell (Director - Events, Sales, Marketing B2B)

If you work in the #eventsindustry and want to recruit the leading specialists in digital and in-person experiences, check out the video to find out what makes Andrea's team so consultative.