​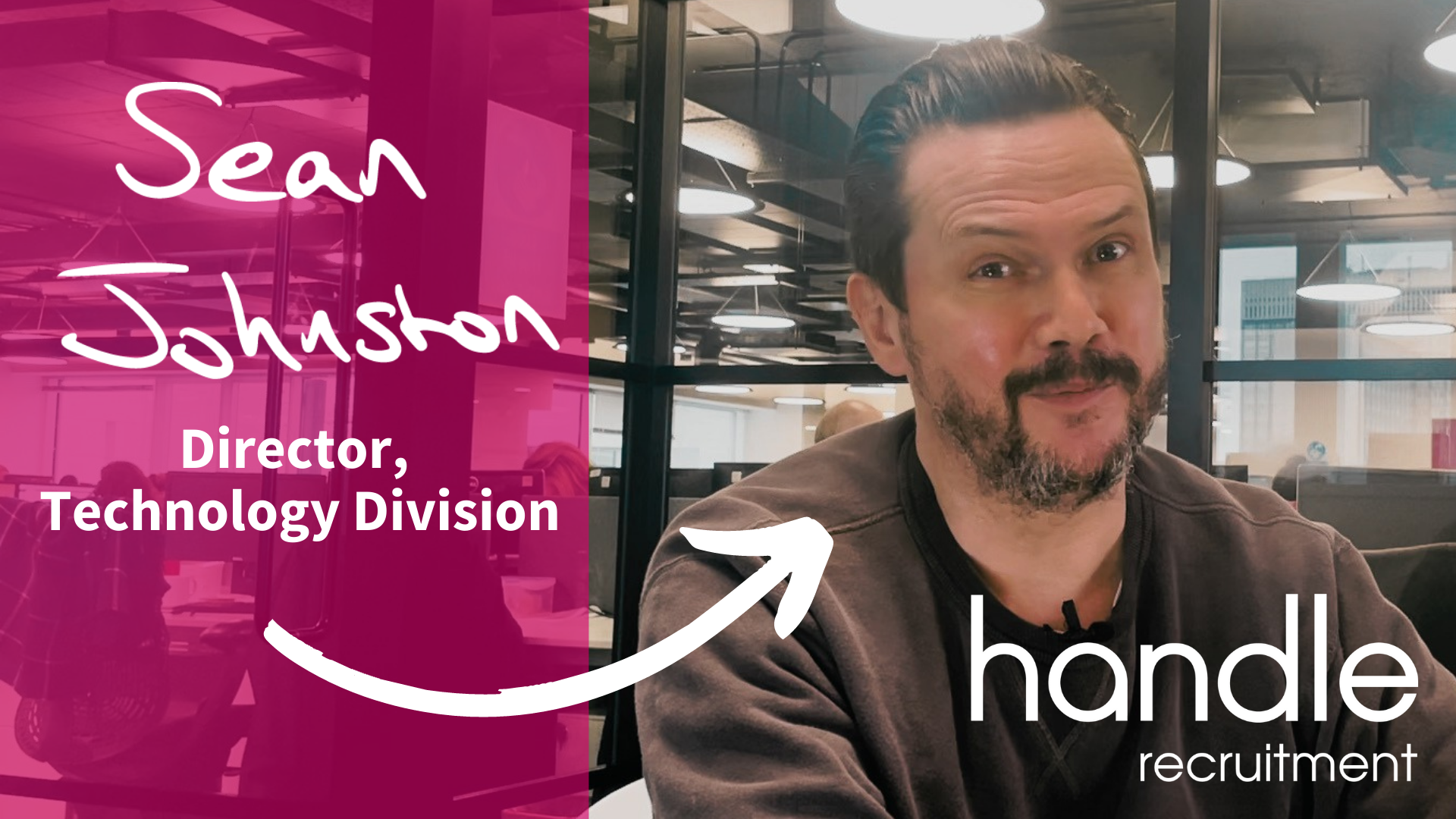 ✨ Here at Handle, we support great brands, from the back office to creative teams, sales and digital transformation. In our latest interview series, we're speaking to each of our recruitment directors to discuss their specialism.

With a background in music and merchandising, Sean Johnston heads up our Technology division and has been supporting the creative industries for 6 years at Handle.

If you're looking for a new opportunity or trying to build out your IT personnel, from security to software development, check out the video below to find out why Sean and his team should be your first destination!