​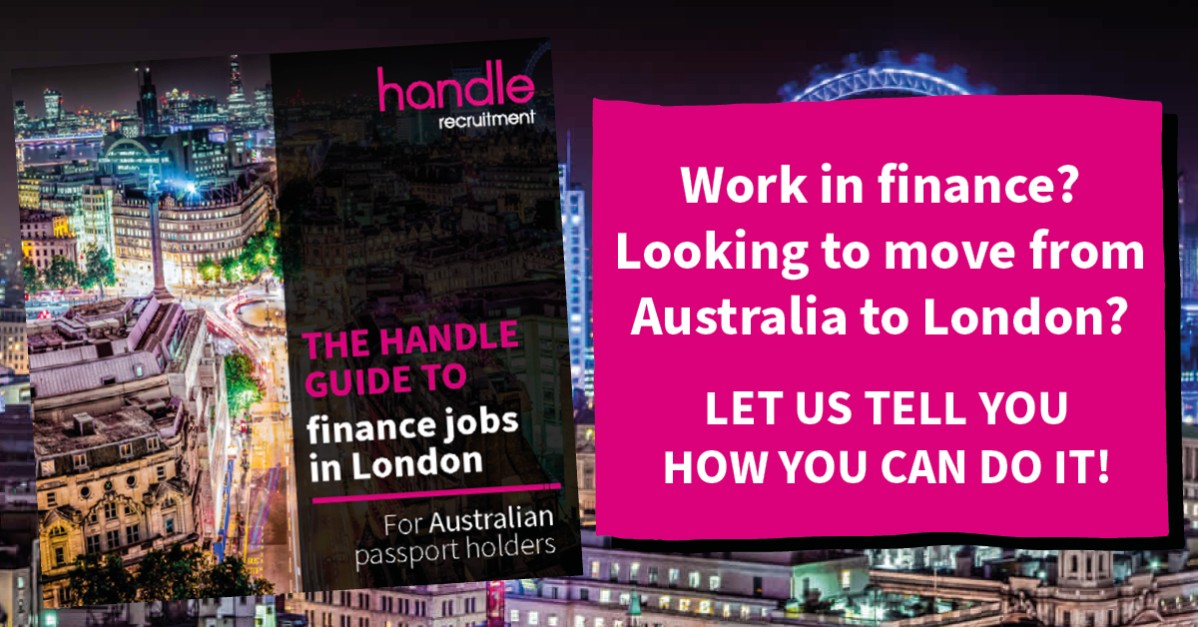 Ever considered working in London?
One of the most noticeable people trends in finance over the last 18 months is the hugely reduced number of Aussie contractors supporting UK finance teams.
But it feels like this is about to change!
Over the last few weeks I have spoken to a number of exceptional candidates looking to make the move from AU to the UK and needing a bit more support than just finding the perfect new role.
So from VISA rules to finding somewhere to live, we've created a guide that shares how you could be working for one of the world's greatest brands in London in 2022.
Download the complete guide to working in London for Australian passport holders. All the advice any finance professional needs, from the updated VISA rules to how to find somewhere to live!