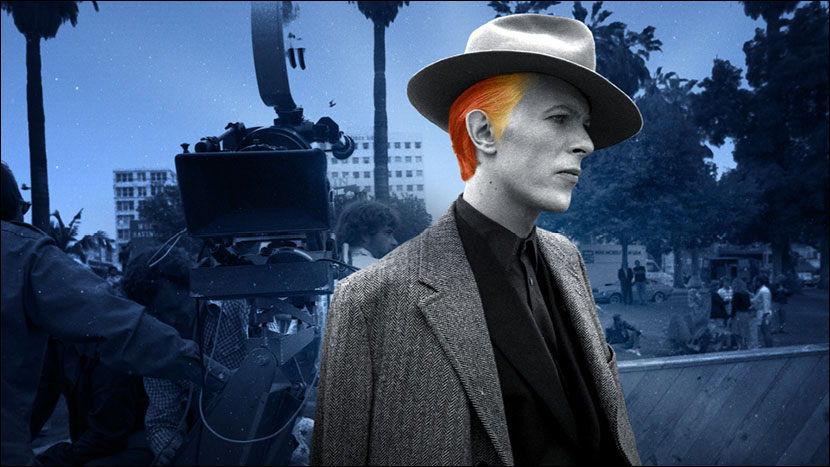 ⚡It's Bowie season!

For the first of our 2022 celebrating London series, we're spotlighting the British Film Institute (BFI) month-long event 'The Starman and the Silver Screen'.

Throughout January, the Southbank venue will be screening feature films, television and documentaries that show Bowie in a variety of roles.

Also being shown are movies that influenced the singer, and 'BUG Special: David Bowie'.

For info and tickets check out the BFI website.