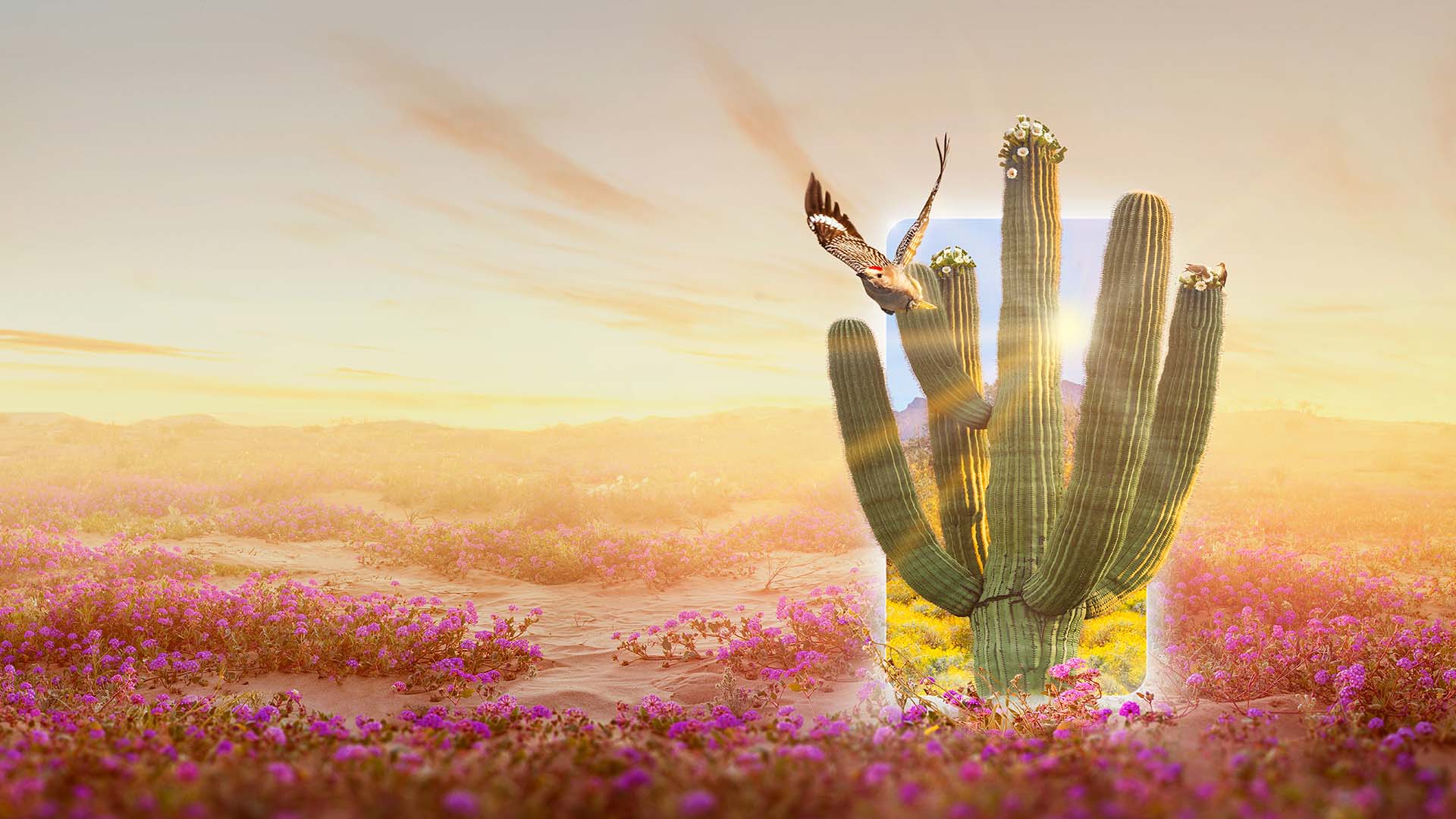 ​Ever wanted David Attenborough to narrate your nature walk? Now's your chance!

This week we're celebrating the Green Planet AR Experience - an immersive experience using augmented reality to bring you into digitally enhanced worlds - from rainforests to deserts - all in the heart of Picadilly Circus.

It features a holographic David Attenborough that will walk you through the digital plant life on display.

Sustainability is key to the exhibition - as there will be no single-use plastics or branded merchandise, and all plant life seen in the exhibition is replanted after the event. You can find out more here.

Tickets are free and the exhibition runs from 11th February - 9th March 2022.

Reserve your space here!