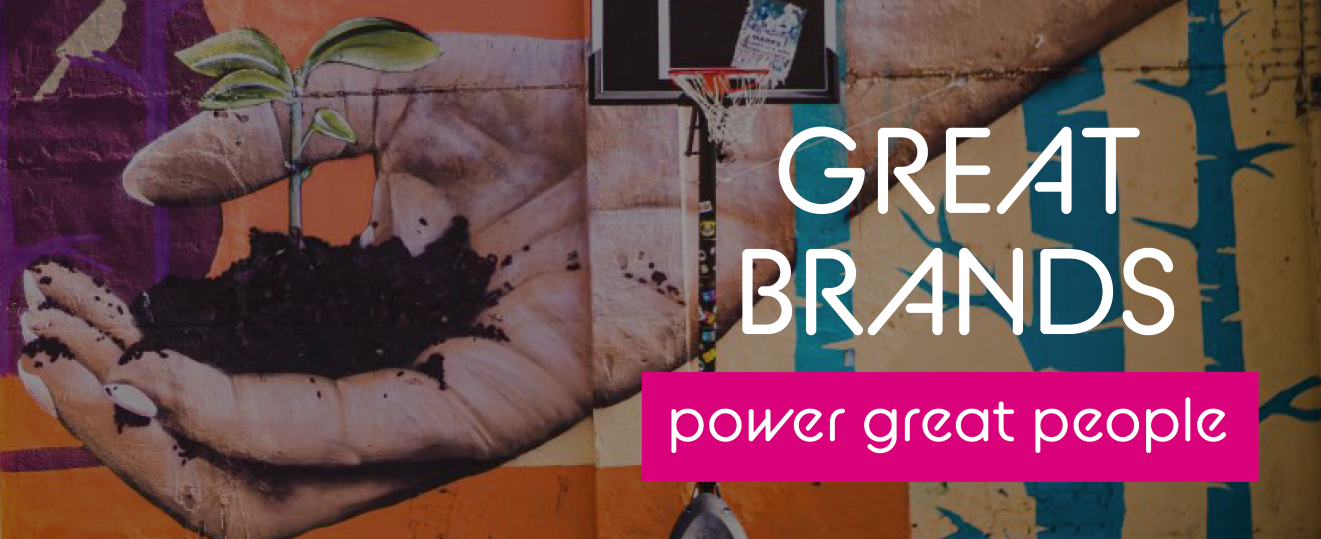 We surveyed 1,000 London-based professionals and asked them what it takes for a great brand to be somewhere great to work. All survey responses were anonymous and we offered no incentive or reward for completed surveys.​
To hire great people you need to celebrate the exceptional and understand what makes the seat (or virtual seat) next to you a great place to be. From a job advert to day-to-day culture, is the perception of your future talent aligned to the reality?
One of the biggest challenges with supporting a great brand is that many candidates will already have pre-conceptions of your culture. As impressive as a careers site, content strategy or advertising package tells the story - it is usually in the shadows of your wider marketing strategy. Now is the time to take control of your employer brand!
If you have an exceptional people strategy, are you shouting from the rooftops and is everyone aligned? From your job adverts to how your people describe what makes your workplace exceptional, are you doing enough to encourage someone to leave the comfort of their current role?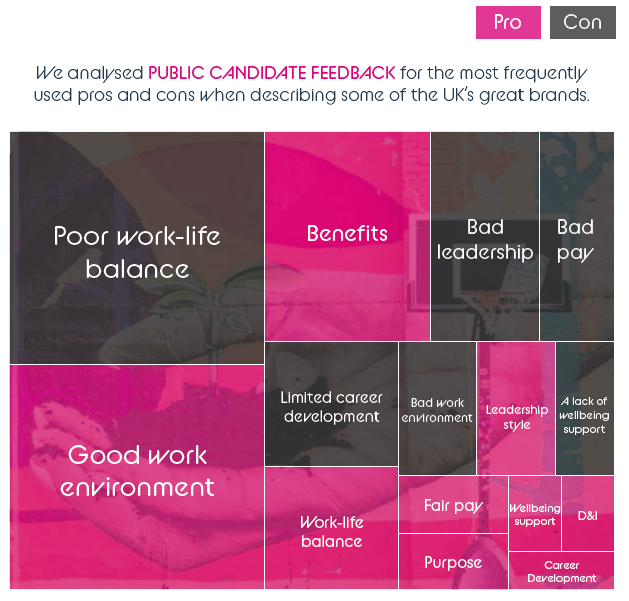 ​