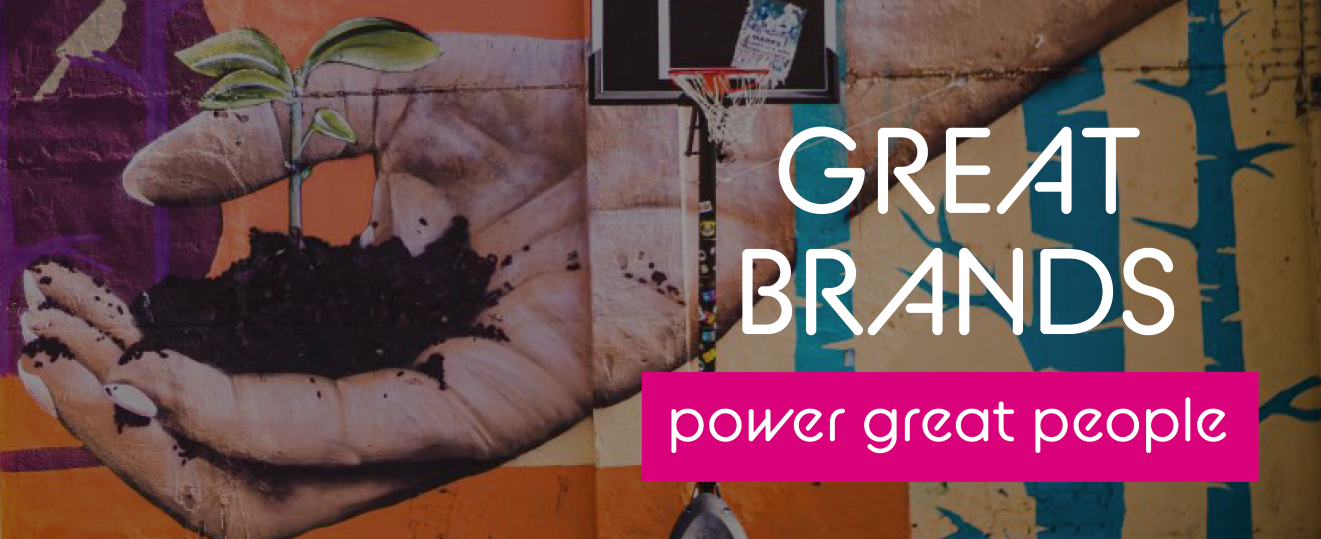 ​The biggest takeaway from the results of our Great Brands survey is the importance of ethics to candidates. With a sharp focus on diversity, brands are being held accountable for their ethical practices and the sustainability of their products. The candidates of 2022 are looking for their workplace to lead by example, cultivating an inclusive, and supportive environment.
But don't think that great candidates will sacrifice their packages. Our respondents still rank pay/bonus as incredibly important. Having experienced a period of considerable uncertainty, candidates are being enticed by reliability, stability, and an increased salary.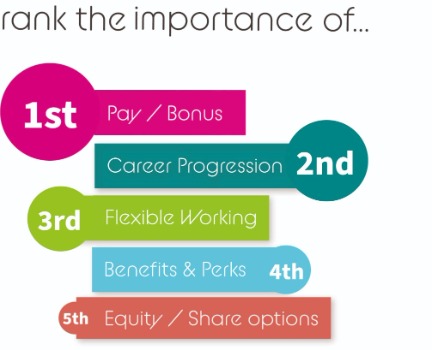 ​
A GoodHire survey found that 61% of employees would take a pay cut to remain working remotely. In reality we are finding that good pay and flexible working are not mutually exclusive!
​