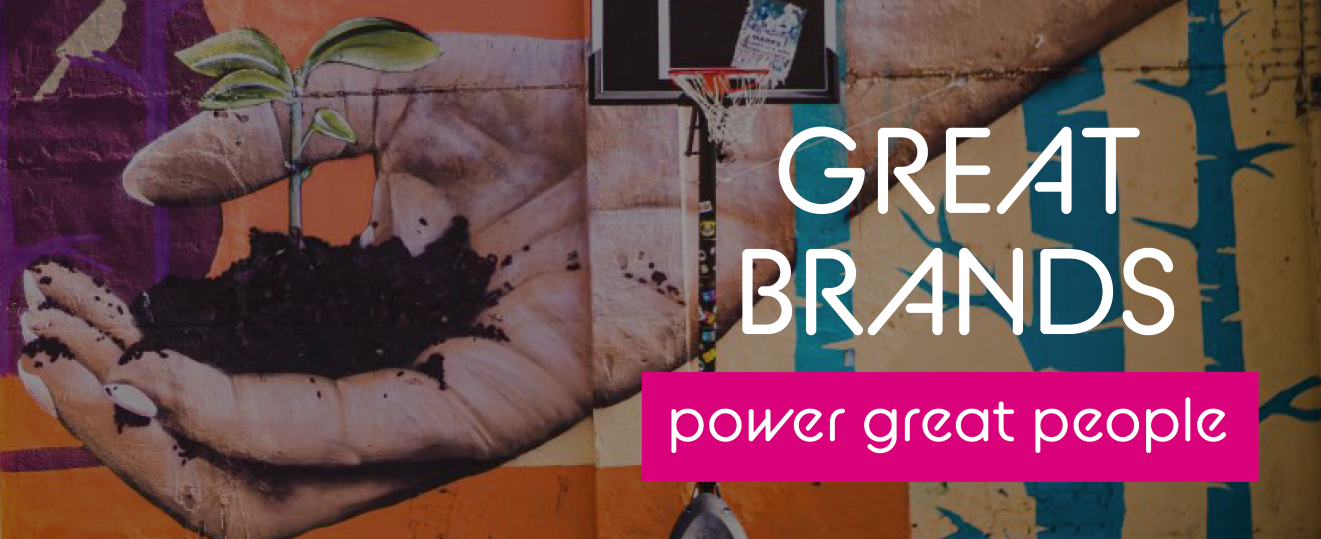 We surveyed 1,000 London-based professionals and asked them what it takes for a great brand to be somewhere great to work. All survey responses were anonymous and we offered no incentive or reward for completed surveys.
Our research found that there was no preference on the size or age of a brand. Instead of being driven by stereotypical start-up or scale-up behaviours, candidates are focused on how a brand is structured and its culture.
In a clear shift from 24 months ago, the autonomy of working from home has resulted in our data showing a preference for a flat management structure. Remote working has meant that many of our respondents felt less micromanaged, and the increased focus on productivity has left them empowered.
Our respondents were also in favour of a collaborative and high-energy office - a trend that was amplified if the respondent favoured hybrid working. However often someone plans to be in a physical office in 2022 the need for in-person collaboration was listed as important to the success of their role.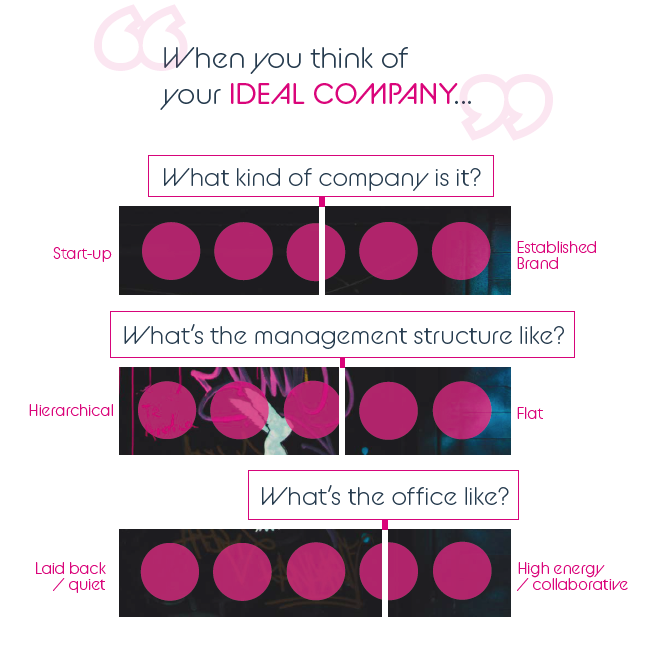 ​