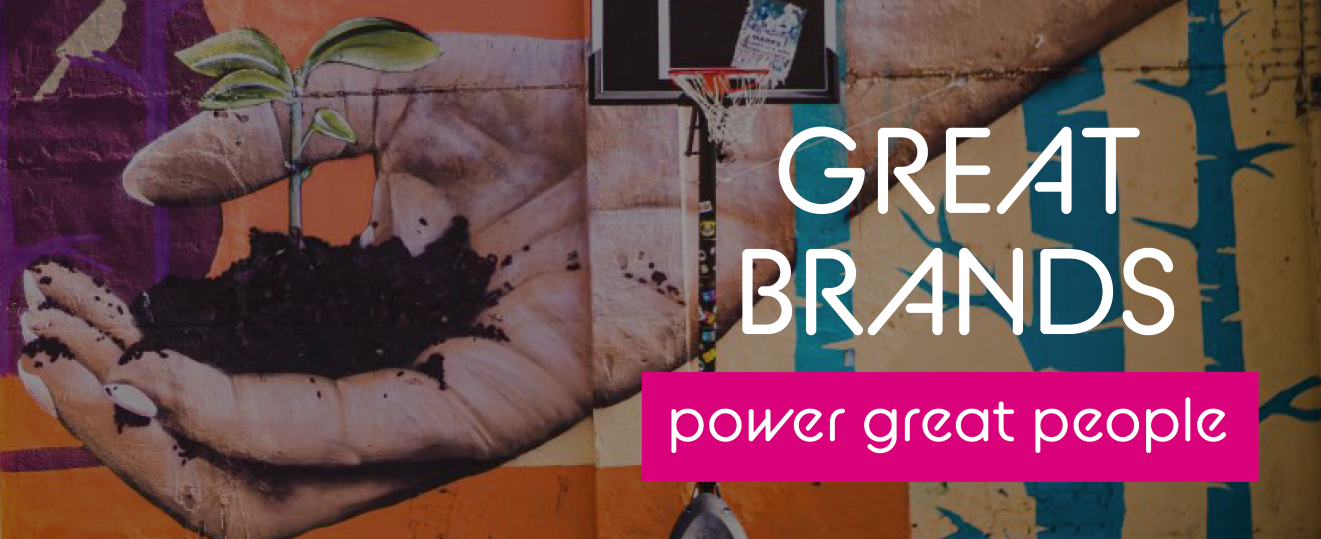 ​
The answer is not a simple one, and one that's changed drastically in the space of a few years.
Two years ago, flexible working was a rarity only a few start-ups would offer and benefits were things you could typically hold and see. The pandemic's toll on the mental health and expectations of UK employees disrupted the status quo. ​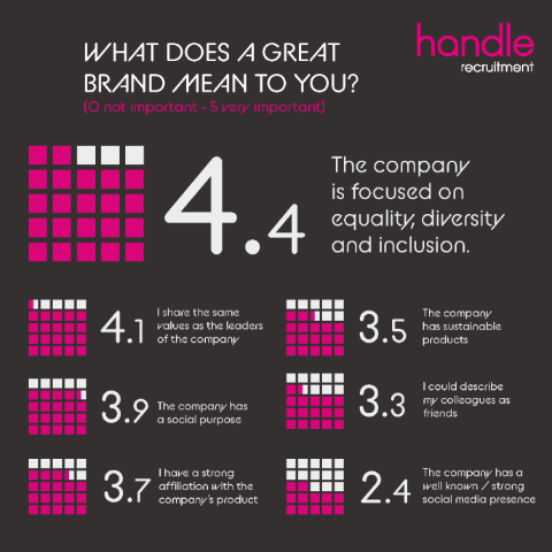 ​
At a time when almost all sectors and disciplines are experiencing talent shortages we wanted to know what UK employees believe are truly the things that make a great brand a great place to work. Pushing away from buzz words and short-lived work trends, this insight shows what your current and future employees are really looking for.
​