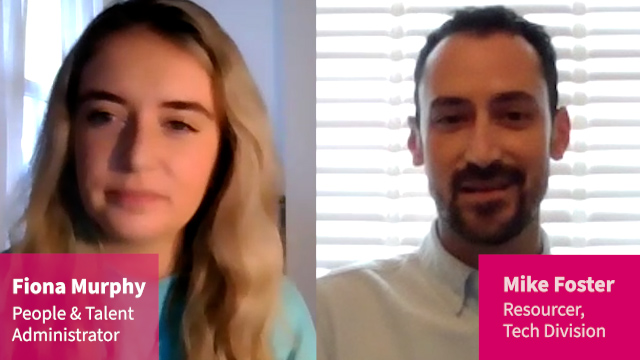 💭 Looking for a career switch?
Mike Foster came into Handle after leaving his 15-year career as cabin crew.
In the past few months, he has already moved from a Resourcer to a Consultant, all from the
relationships he's built.
There's no barrier to entry with recruitment. If you bring your authentic self, you can build up a network in no time.
If you're after a role that allows you to meet people every day, build meaningful relationships and work with autonomy while getting the support you need - get in touch with Fiona Murphy to see if a career in recruitment is for you.
Our available roles are below:
🔥 Recruitment resourcer for music industry
Find out more about Mike's journey below: