​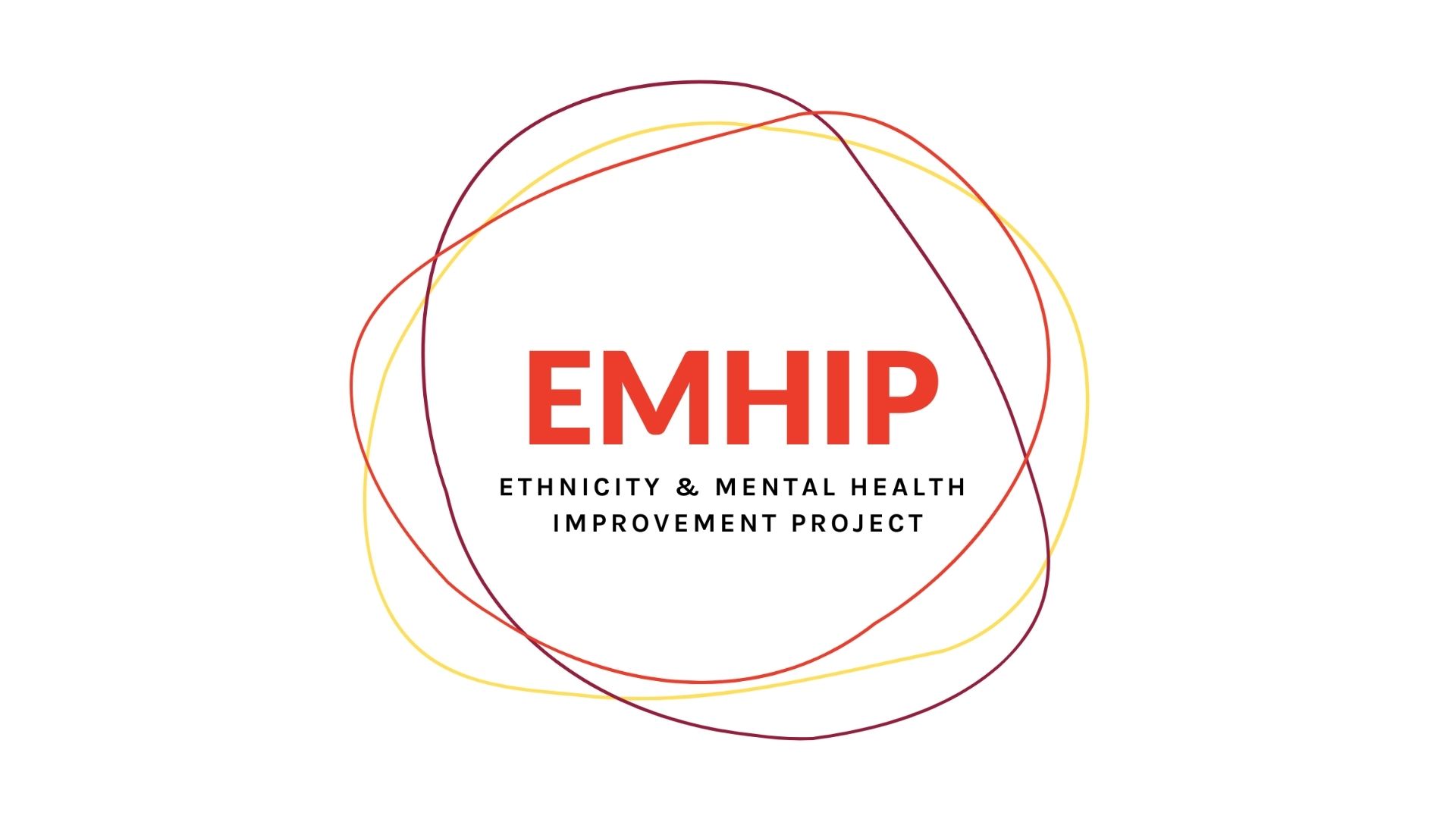 ​This week we're celebrating The Ethnicity and Mental Health Improvement Project (EMHIP), who are working to reduce ethnic inequalities in access, experience and outcome of mental health care.
In partnership with the NHS and local authorities, the charity supports people who are unable to access mental health services or who are hesitant due to institutional racism and inability to discuss issues surrounding race.
The charity uses churches, mosques and temples and other community centres to provide mental health facilities, and has recently set up a wellbeing hub in the New Testament Assembly in Tooting.
They also offer culturally catered mental health facilities for black and brown young adults through Black Minds Matter (BMM), in an effort to reduce the problem before adulthood.
Malik Gul, charity director of Wandsworth Community and Empowerment network (WCEN), which formed the EMHIP, said: "Young Black people are most likely to be affected by school exclusions, police stop and searches as well as living in poor housing estates and low-income families – all factors which can have an impact on their mental health."
To find out more about the EMHIP's work and access resources, go to their website
For more info on Black Minds Matter, access their website here