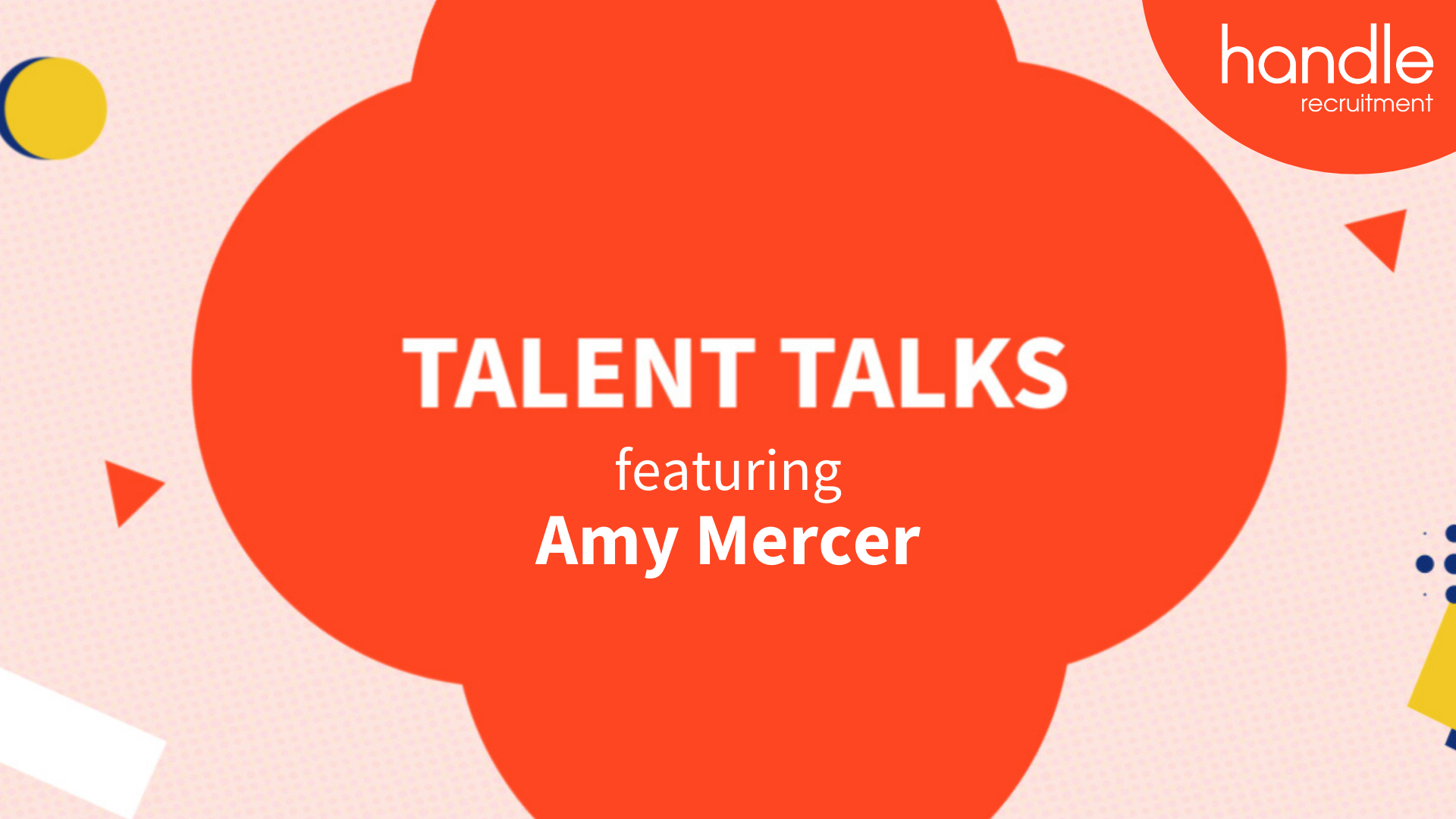 ​
This week we're launching Talent Talks, where I get the chance to sit down with some of the most interesting and forward-thinking people in the talent space.
First up is Amy Mercer, workplace futurist and self-confessed talent geek!
Formerly VP of Talent and People at Technicolor Creative studios, Amy now runs Talent Lab Consultancy, where she predominantly works within the creative tech space helping both leaders and People and Talent teams build and scale effective and progressive teams and workplace programs.
We chatted about unconscious bias, taking a holistic approach to diverse recruitment (and retention), and why certain industries still lag so far behind in DEI...
Watch below and sign up to our People Experience Newsletter for more interview content here!