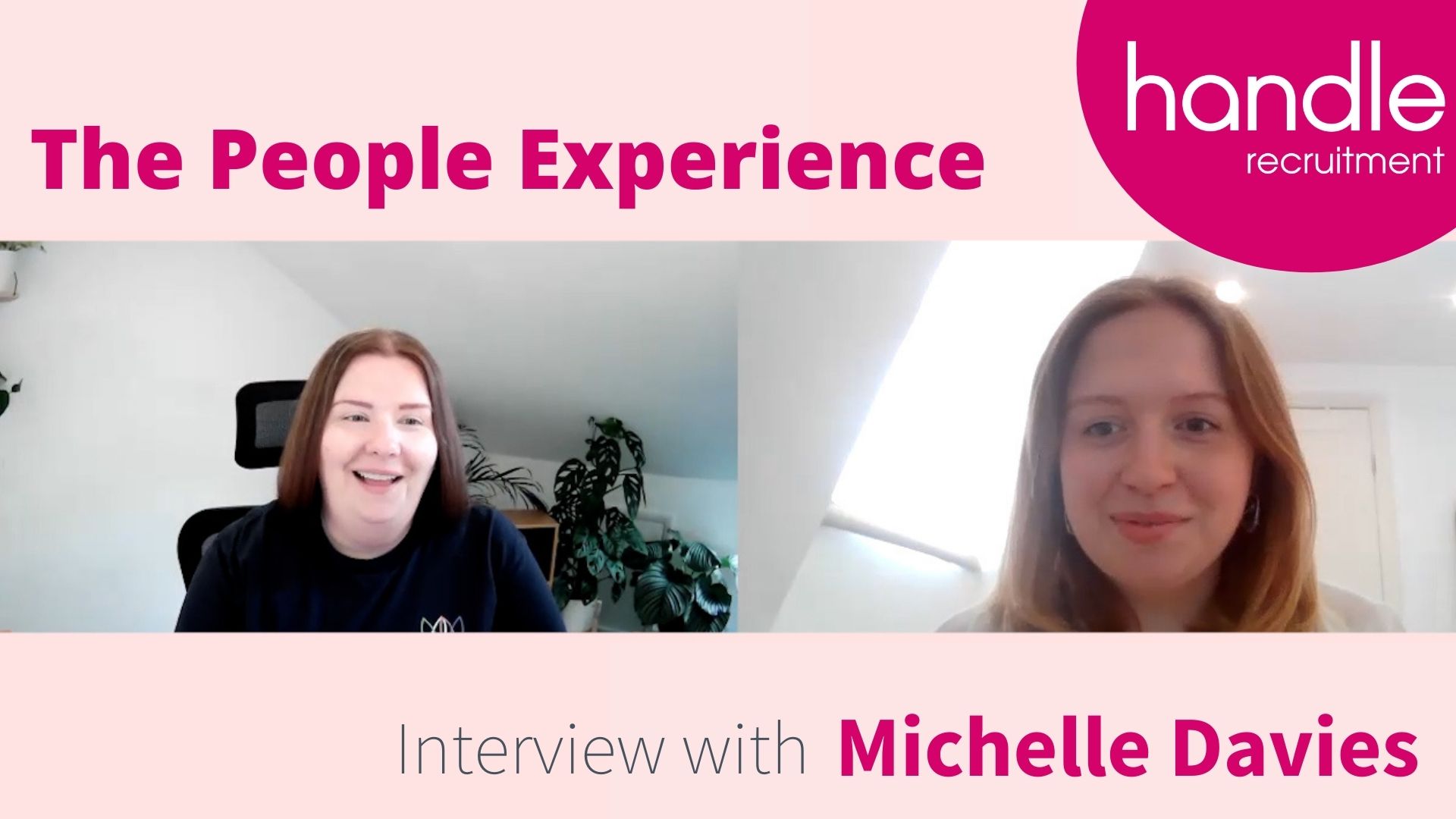 ​
In this People Experience interview, I sat down with Michelle Davies, Chief Operating Officer at Wefarm, a fantastic social enterprise platform that connects 2.4 million small-scale farmers in Kenya.
Since starting in 2015, Wefarm has been named one of Africa's most Innovative Companies by Fast Company, and last year was voted one of Flexa's top 50 most flexible companies to work for.
Michelle and I had a really fantastic conversation around remote work (Michelle is a big remote-first fan!), ensuring equity when working in this model, and why job design is crucial in hiring and retaining diverse talent.
Watch the full interview below: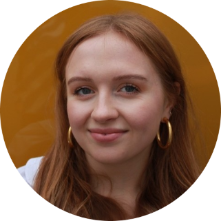 ​
Molly West
Community Manager, People Experience Division
molly.west@handle.co.uk