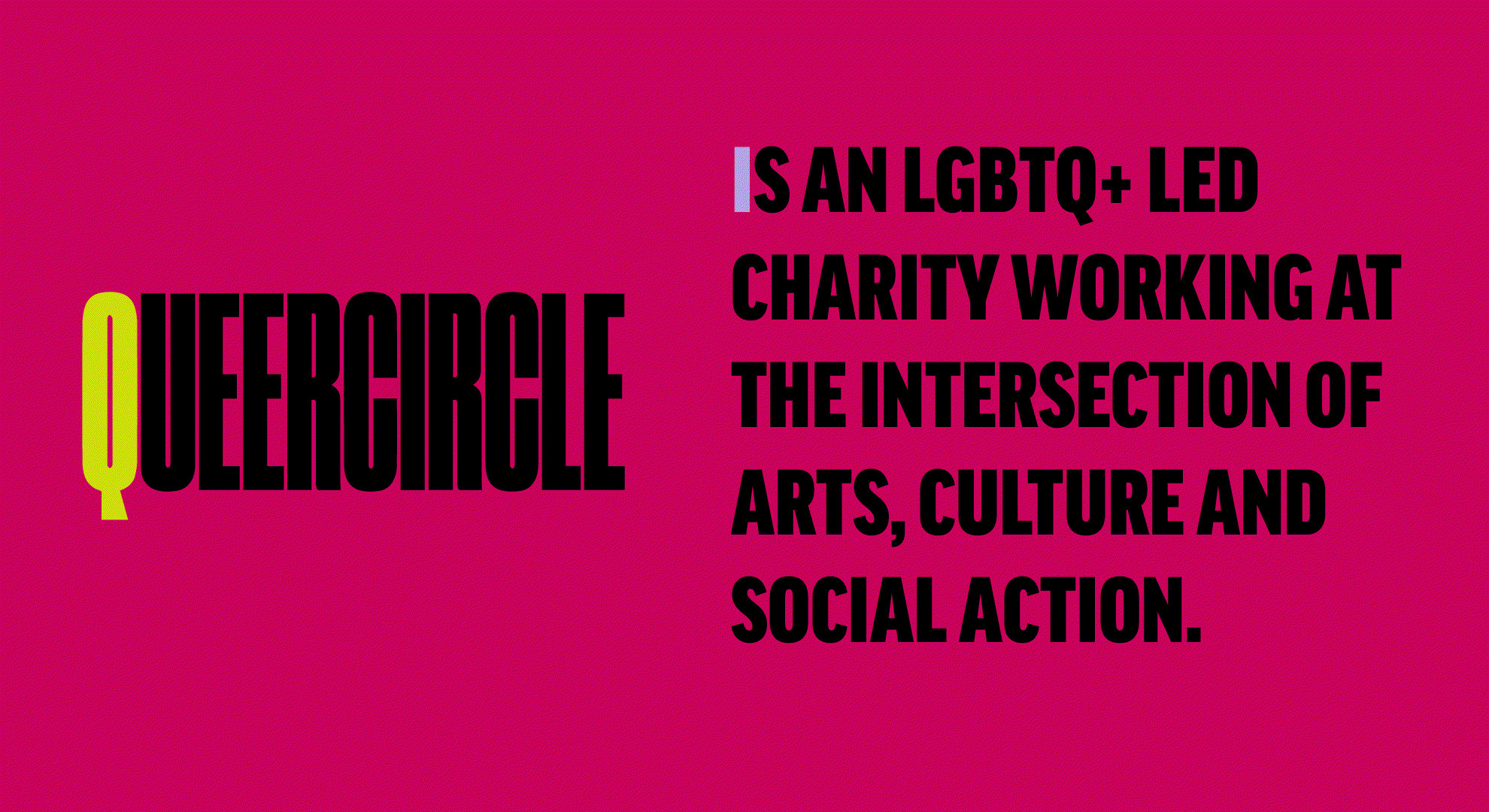 🖌️ This week we're celebrating QUEERCIRCLE - a new LGBTQ+ led charity who have opened their new free-to-enter space in the design district of North Greenwich!

The space has been opened to champion LGBTQ+ talent and provide a space for members of the community to meet and collaborate.

Founder Ashley Joiner told Time Out:
"One of the reasons for building it is to ensure that younger people who are coming into the city have a space and a network of people they can connect with.
...We're looking to diversify the arts and culture sector, develop a health and wellbeing programme to fight the cuts to services and ensure our community is looked after."

Their first exhibition 'Let Me Hold You' by Michaela Yearwood-Dan runs from June until September, alongside 'The Queens' Jubilee!' - an exhibition marking the 50th anniversary of the first Pride March in the UK by the Gay Liberation Front, co-curated with Stuart Feather.

To find out more about Queercircle - check their website in the comments!
​