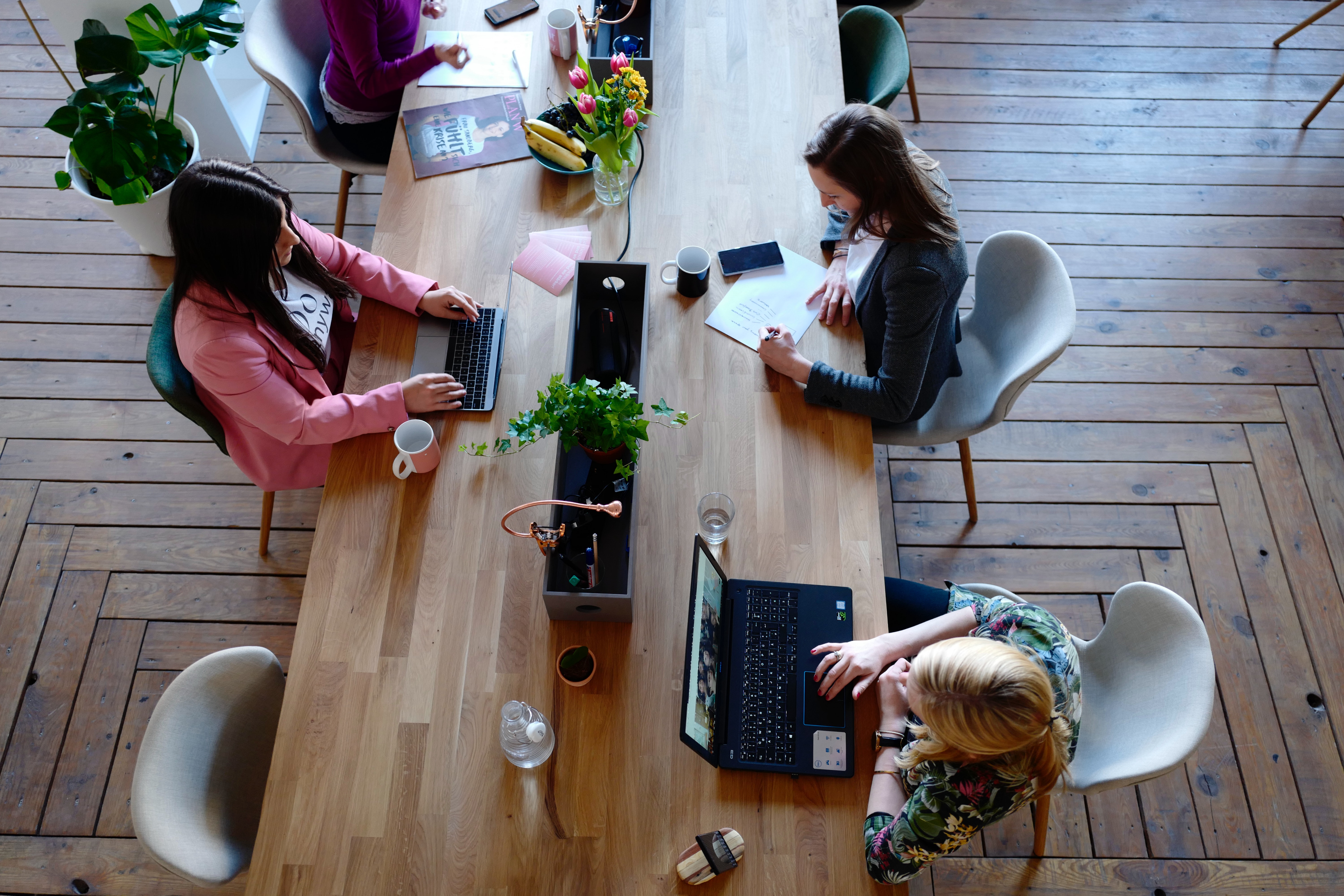 A lot of people ask me what kind of roles I support the creative industries with...

Office Support is any administrative role associated with an office, although now more typically worked on a hybrid basis.

This includes roles such as EA, PA, Office Manager, Team Assistant, and Front of House, and also customer service, data processing and admin to support to any department within a business.

Now I might be biased, but these are such vital roles within any company...where would we be without our office support specialists?!
If you're looking for an office support role, please don't hesitate to get in touch!