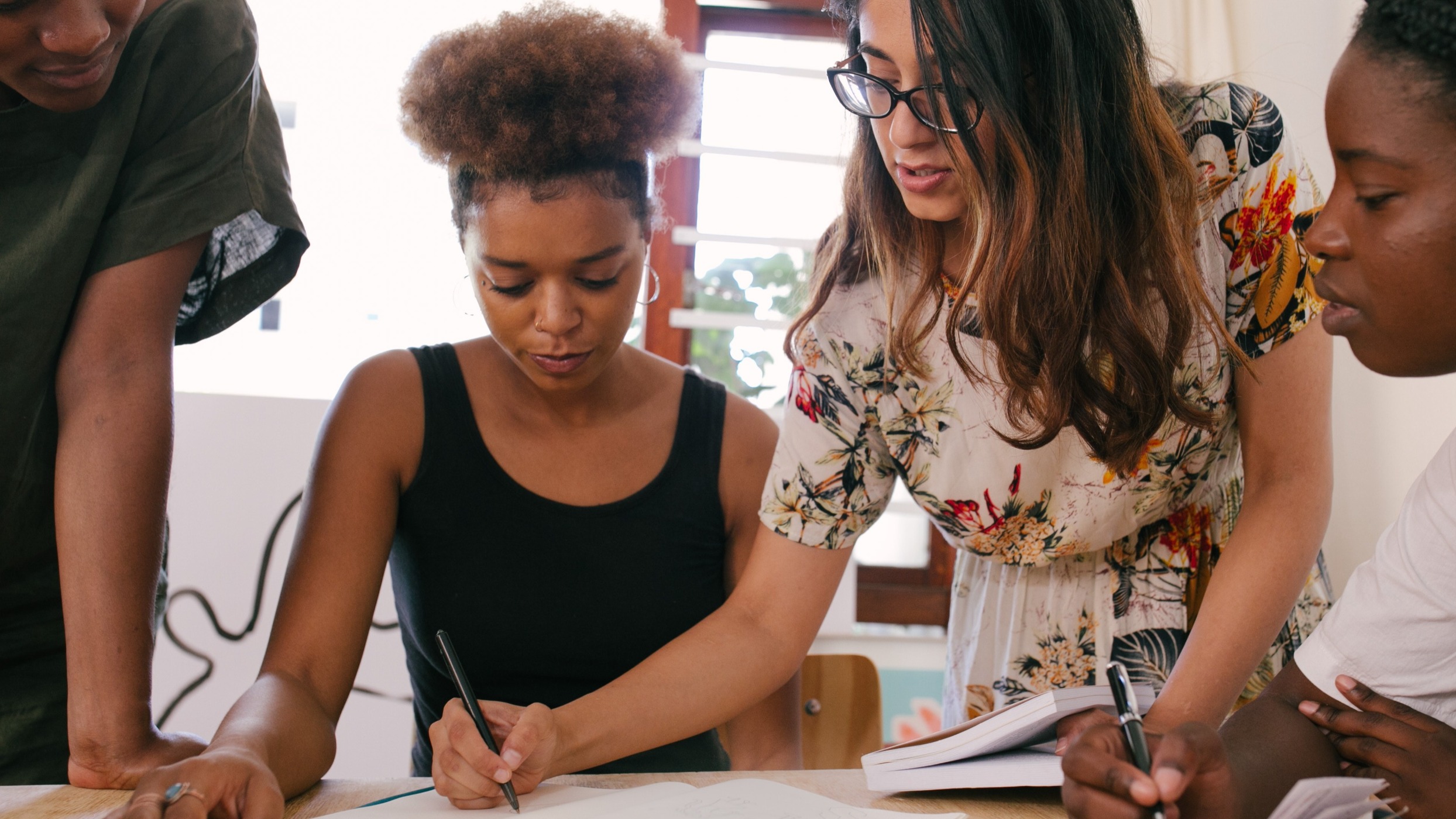 ​Are you creating the perfect in-person office experience?

As more people return to the office (at least a few days a week!) are they enjoying it?

My network are talking to me non-stop about creating an office environment where people choose to spend their time - somewhere creative, productive and enabling them to work collaboratively with their colleagues the minute they walk through the door!

With so many employers now going the extra mile to get this right - What is the one thing that makes you leave the comfort of your home to work in a physical office?

On days like today the office air-con is up there for me!
If you're looking for a new role that gives you that perfect in-person office experience, please don't hesitate to get in touch!
​