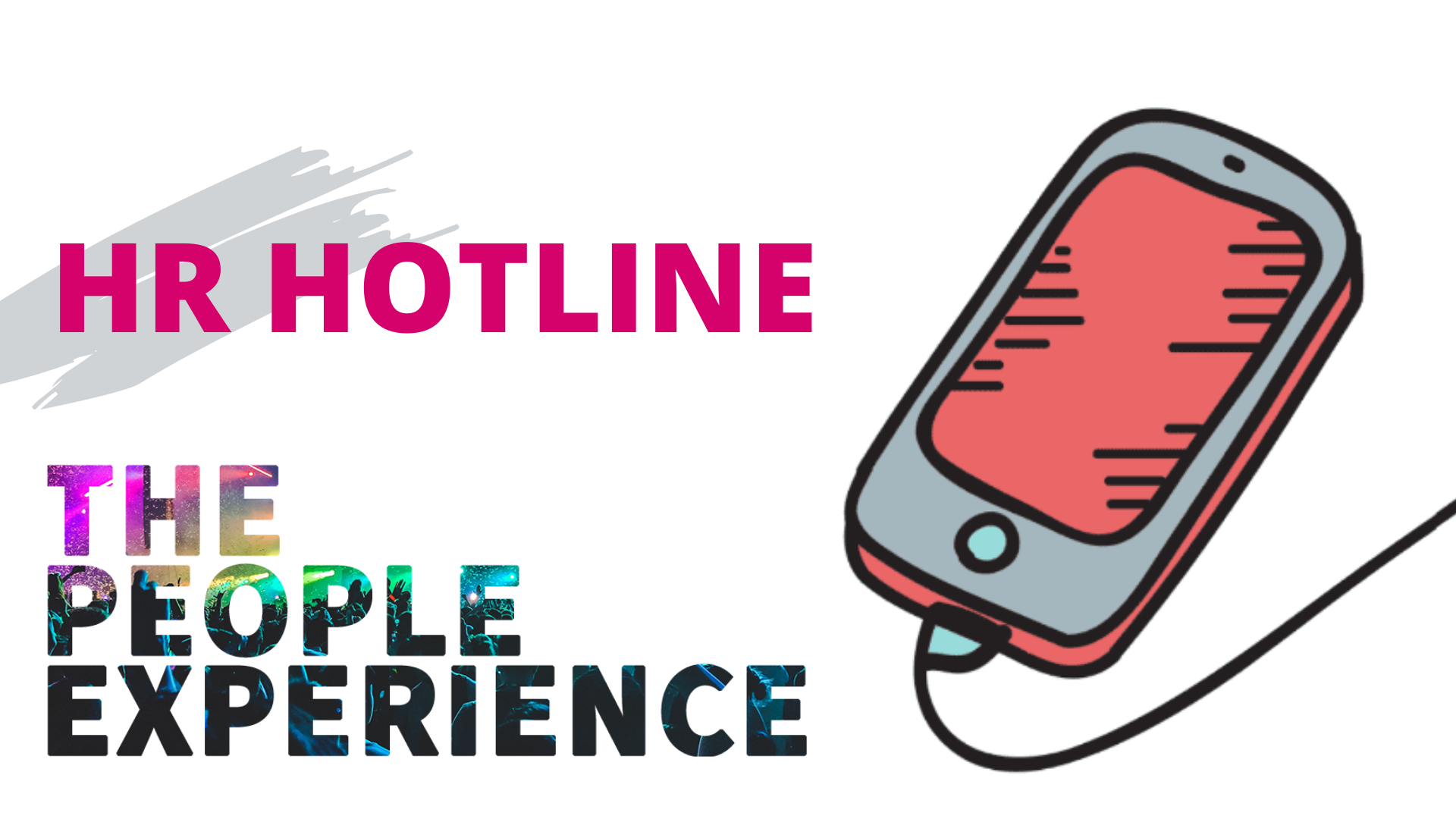 ​
Welcome to Handle's HR Hotline! Where we speak to thought leaders and industry stars in HR, People and Talent and pose them your burning HR questions.
​
This week's response was provided by Nikki Bellofiore, HR Business Partner at Buzzfeed.
Q: What are some tips for equipping managers to deal with employee disputes, whilst creating an environment where conflict isn't completely discouraged (it can sometimes be a crucial part of forming/executing ideas)?
​Nikki: Having a team with a diverse set of experiences and perspectives can lead to creative problem solving and innovation, and I think being able to tactfully challenge others in business is a valuable skill. However, if this is not done respectfully, it can lead to conflict.
In order to cultivate a culture where healthy debate is encouraged, but not taken personally, you must first create an element of psychological safety in the workplace.
As a manager, these are my tips:
1. Be approachable. Having an open door policy where employees know they can talk to their manager without judgement is really important to nipping any potential issues in the bud. Listen, ask questions, and ensure the employee feels heard, no matter how trivial the problem may seem.
2. Encourage everyone, even those with unpopular opinions to speak up in team discussions. As a team, actively try to understand and embrace different mindsets and ways of thinking.
3. If possible, empower employees to sort out conflicts on their own. Sometimes, it's fine to listen and observe and take no action. We want to treat employees like adults and avoid the parent/child dynamic. Unless of course, you witness an incident escalating, then it is time to step in and defuse the situation.
4. When trying to navigate a dispute, be sure not to jump to conclusions or form judgement from the offset. Speak to all parties involved to form a full picture of the situation. Remain fair and consistent and always approach these conversations with a degree of sensitivity. Try to encourage those involved to discuss possible resolutions together and discuss ways that a conflict can be avoided in future.
​
​