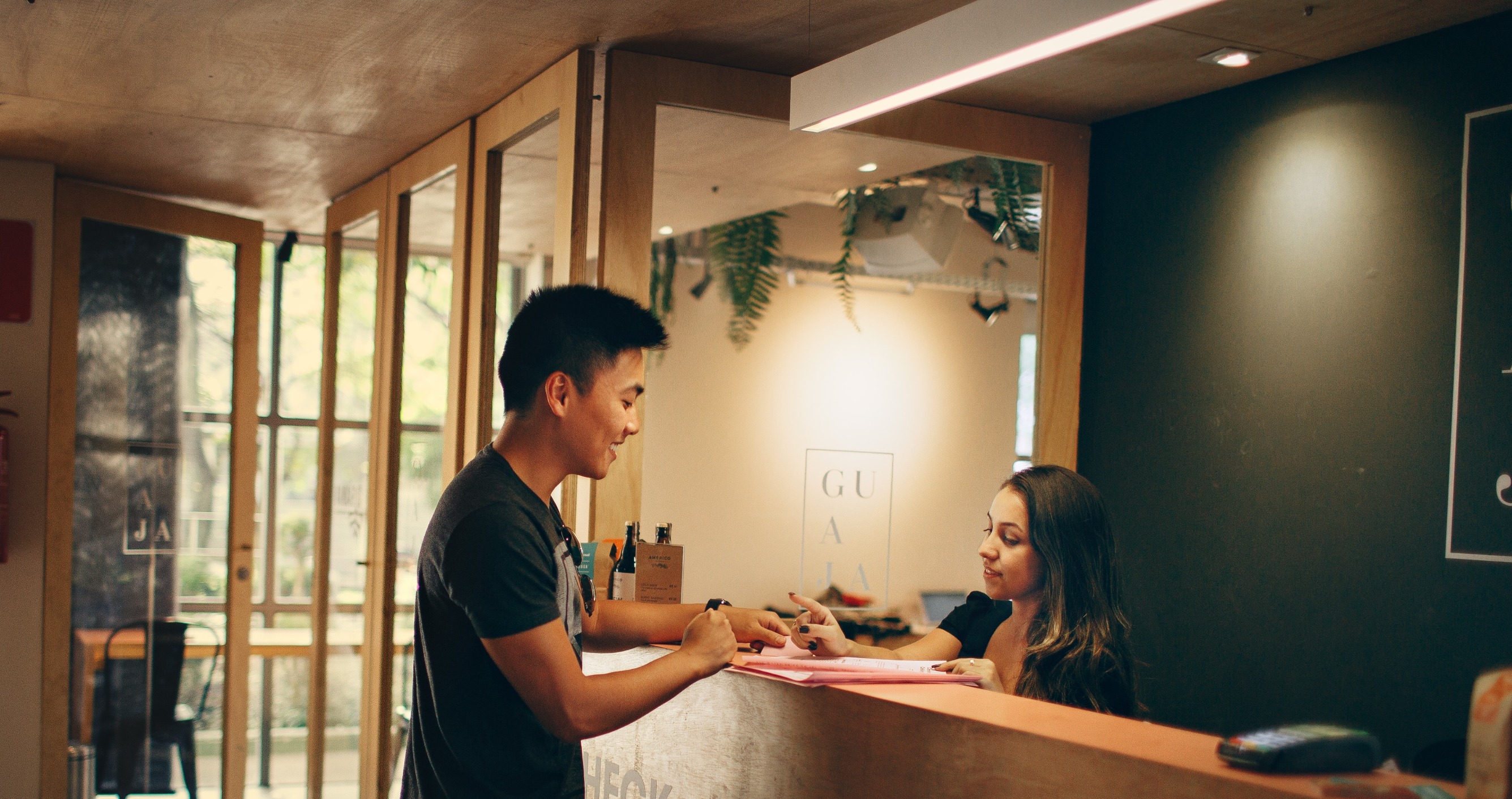 Have you ever considered working in a front of house role?

The relationships you build working in these roles are unrivalled - giving you a step into certain industries you may not have explored, or wouldn't have got the chance to solely focusing on perm positions.

Find out more below:
​
​

If you're looking for a front of house role - don't hesitate to get in touch!
​