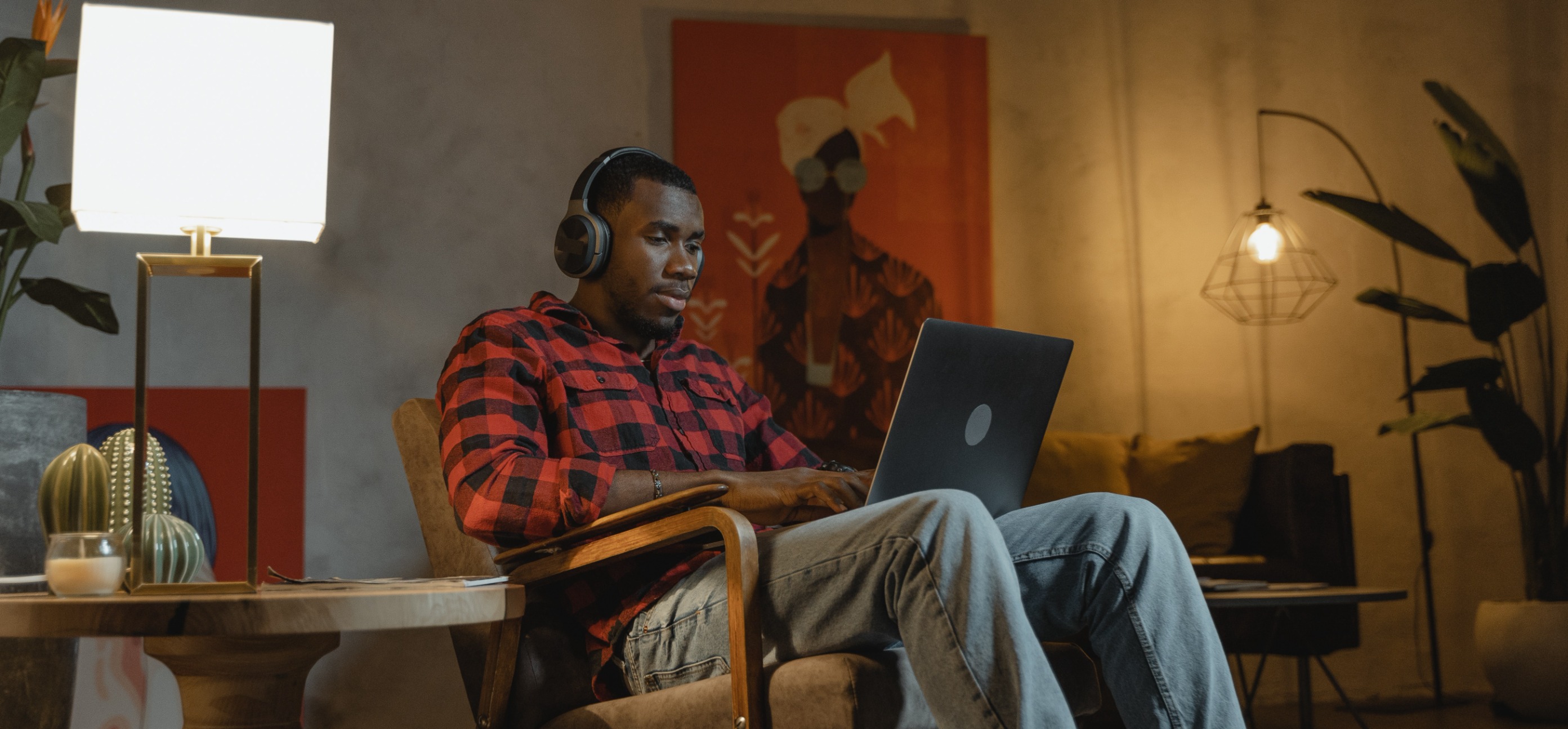 ​Your CV is the first thing recruiters see when you're applying for a role, so in a fast-moving temp market you can't afford to have an unclear one!

Managers and recruiters may not have time to decipher what you're best at or where you've been working - Find out how to keep your CV in check below!

​
​
If you're looking for your next temp opportunity - don't hesitate to get in touch!