​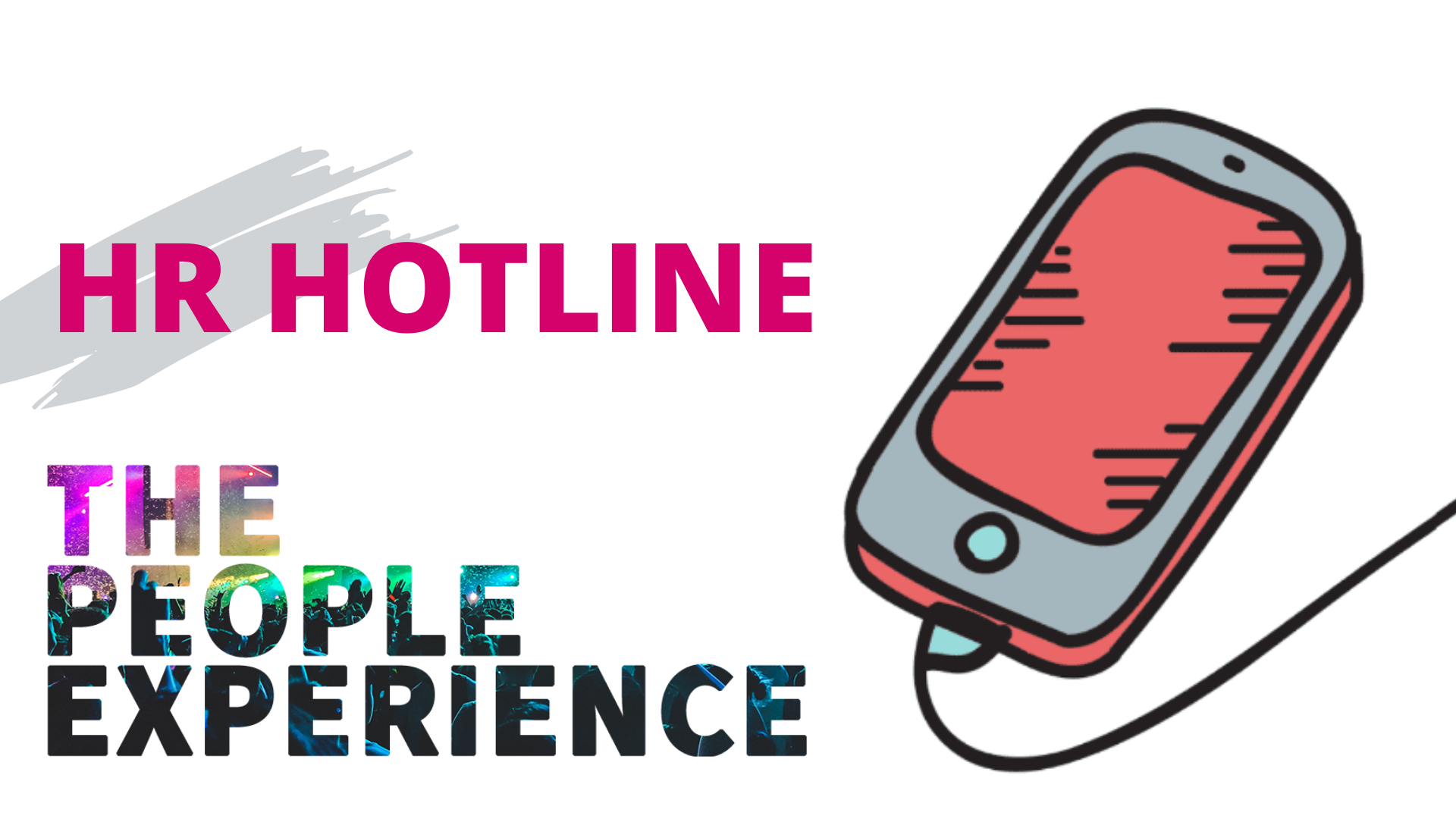 Welcome to Handle's HR Hotline! Where we speak to thought leaders and industry stars in HR, People and Talent and pose them your burning HR questions.
​This week's response was provided by

K
ianna Briggs

,

Senior Talent Acquisition Business Partner at

Mediabrands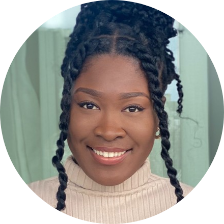 ​
Q: Advice on recruiting for roles that I know very little about?
A: As recruiters or HR professionals we're the experts when it comes to industry knowledge and the candidate market but that does not necessarily mean we know how to recruit every single role out there. So, the question is, how do we become knowledgeable enough to recruit a role we know very little about and where do we even start?
​
Let's unpack that job description – Ensuring the Hiring Manager has written a clear, detailed but concise job description is key. Try to avoid waffle on the description. When unpacking the job description with the Hiring Manager it's helpful to ask them to provide you with a list of similar job titles and important key words that will contribute to your search. Ask the Hiring Manager what success will look like in the role and what are the fundamentals.

A good briefing call goes along way – Briefing calls tend to be very repetitive and even if you have your list of questions, you may sometimes leave that call more confused. I call my briefing calls "a day in the life" rather than asking questions about the job description simply ask the Hiring Manager or someone in a similar position to what you're recruiting what they do in their role. You'll find that things will start to click. Keep it as informal as possible and treat it almost like a date as if you're learning about that person for the very first time.

It's ok to say I don't know - When sourcing don't be afraid to let the candidate teach you about the role. Ask open end questions, think back to the fundamentals the Manager said their ideal candidate would have. If you want to take it a step further, and have the time, shadow someone in a similar role for a morning to really unpack what they do when they log on.

Youtube is your best friend –Type in "Discipline plus for beginners or dummies" and you'll see quite a few things crop up that will help.
As recruiters we can't be expected to know every role out there but these simple steps will help us learn about the role so we're confident enough to recruit it.
​
​