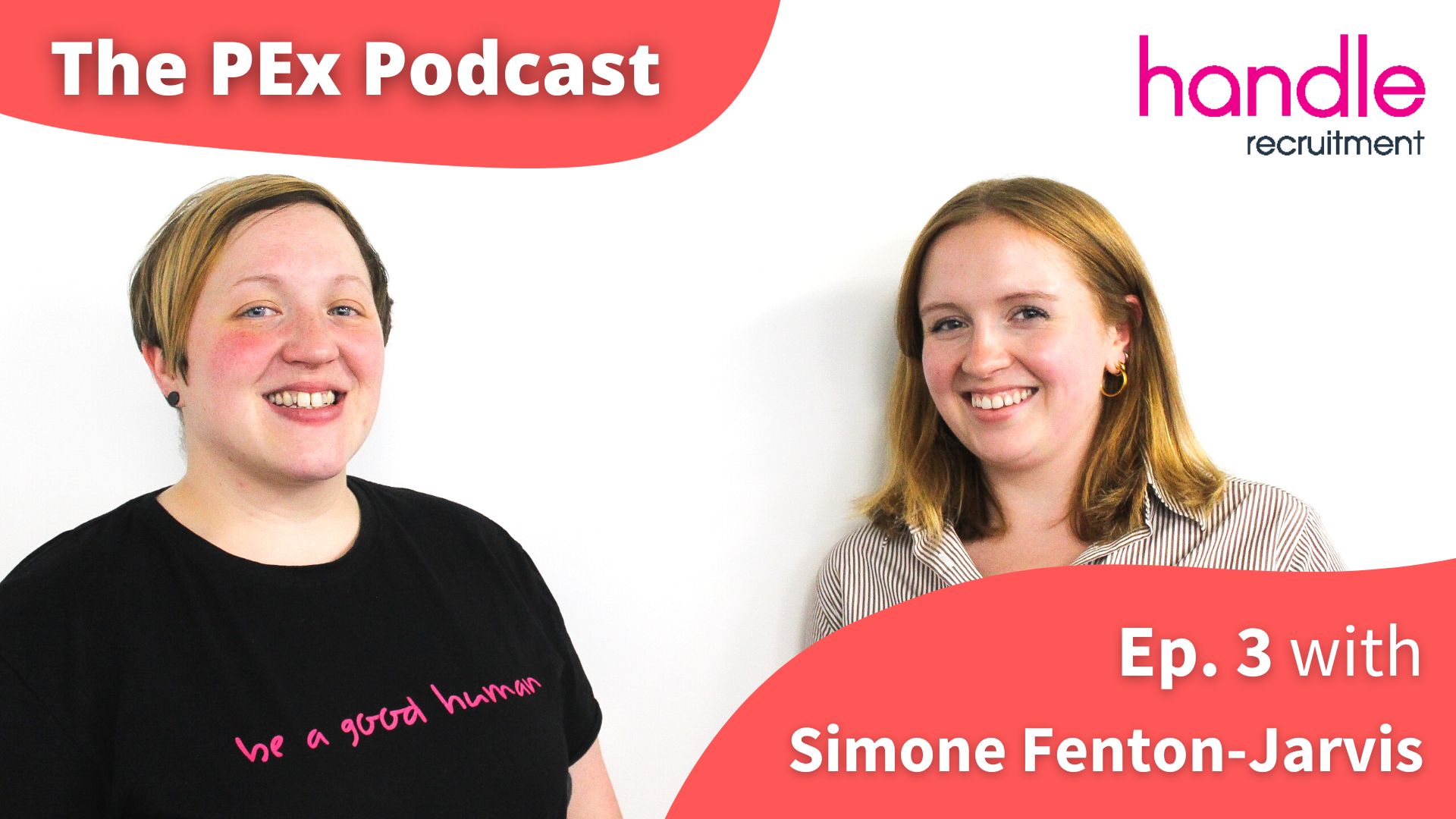 💭 What exactly is the purpose of an office now?
In this week's edition of The People Experience, Molly sat down with the fantastic Simone Fenton-Jarvis BSc MBA FIWFM, author of The Human-Centric Workplace and Director of Customer Workplace Solutions at Relogix.
They spoke about finding your workplace why, listening to employee needs, and avoiding the pitfalls of a bad office environment.
Listen to the full podcast here, or go to:
📌 Spotify
​
​