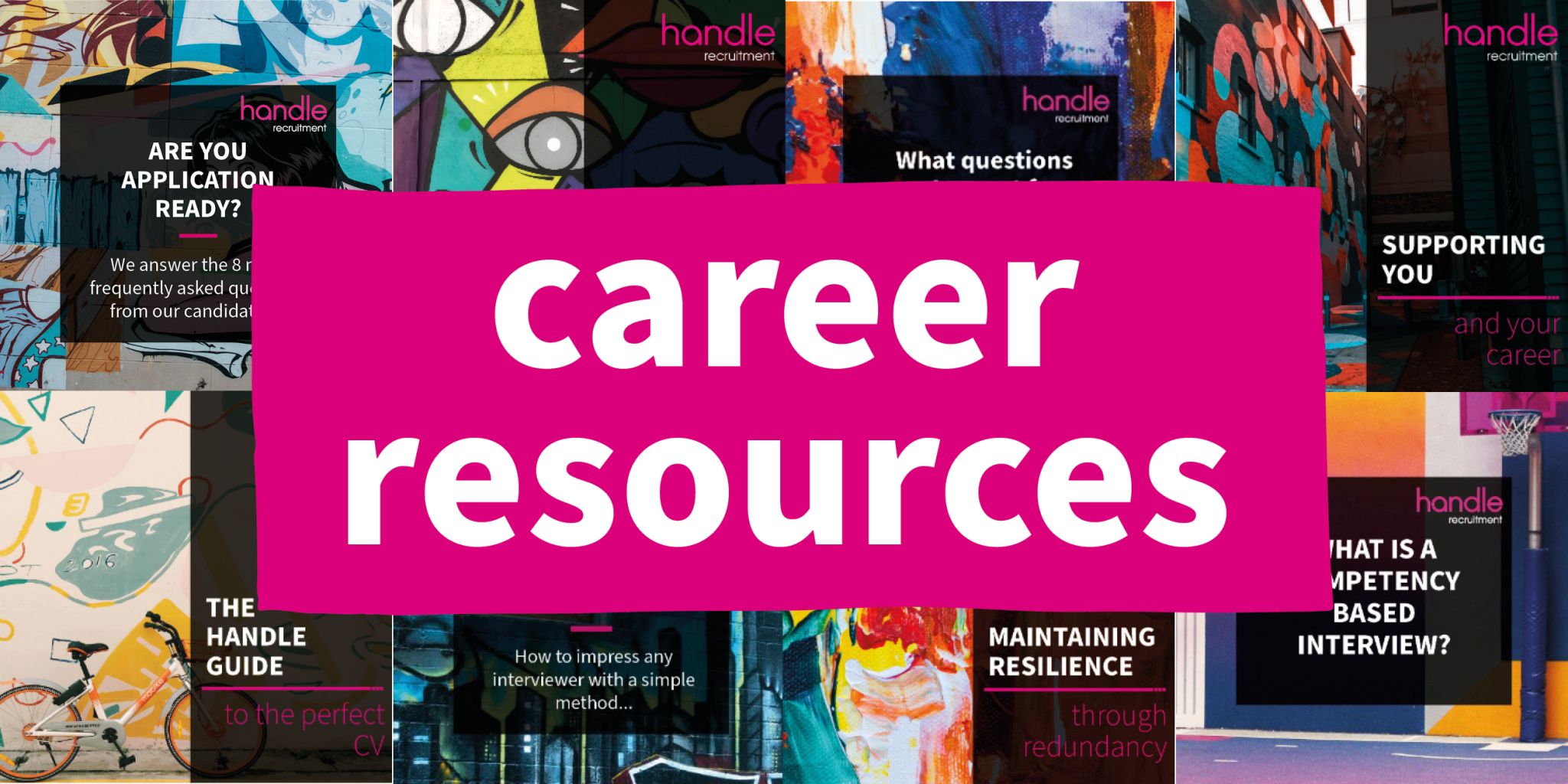 💭 What are the most likely questions you can expect from your job interview?

Every interview (and interviewer!) is different, dependent on the role you're after.

But if you're new to your chosen industry or just need a refresher before your dream interview - we've got you covered with the most asked questions we hear, compiled from our clients and candidates.

Including guidance on how to answer...
❔ How do you like to be managed?
❔ What do you think of your current/former boss?
❔ Give an example where you had to be …X… on the job

To read our guide to the most asked interview questions, as well as more guidance on your CV and career journey - click here to see our full resources!