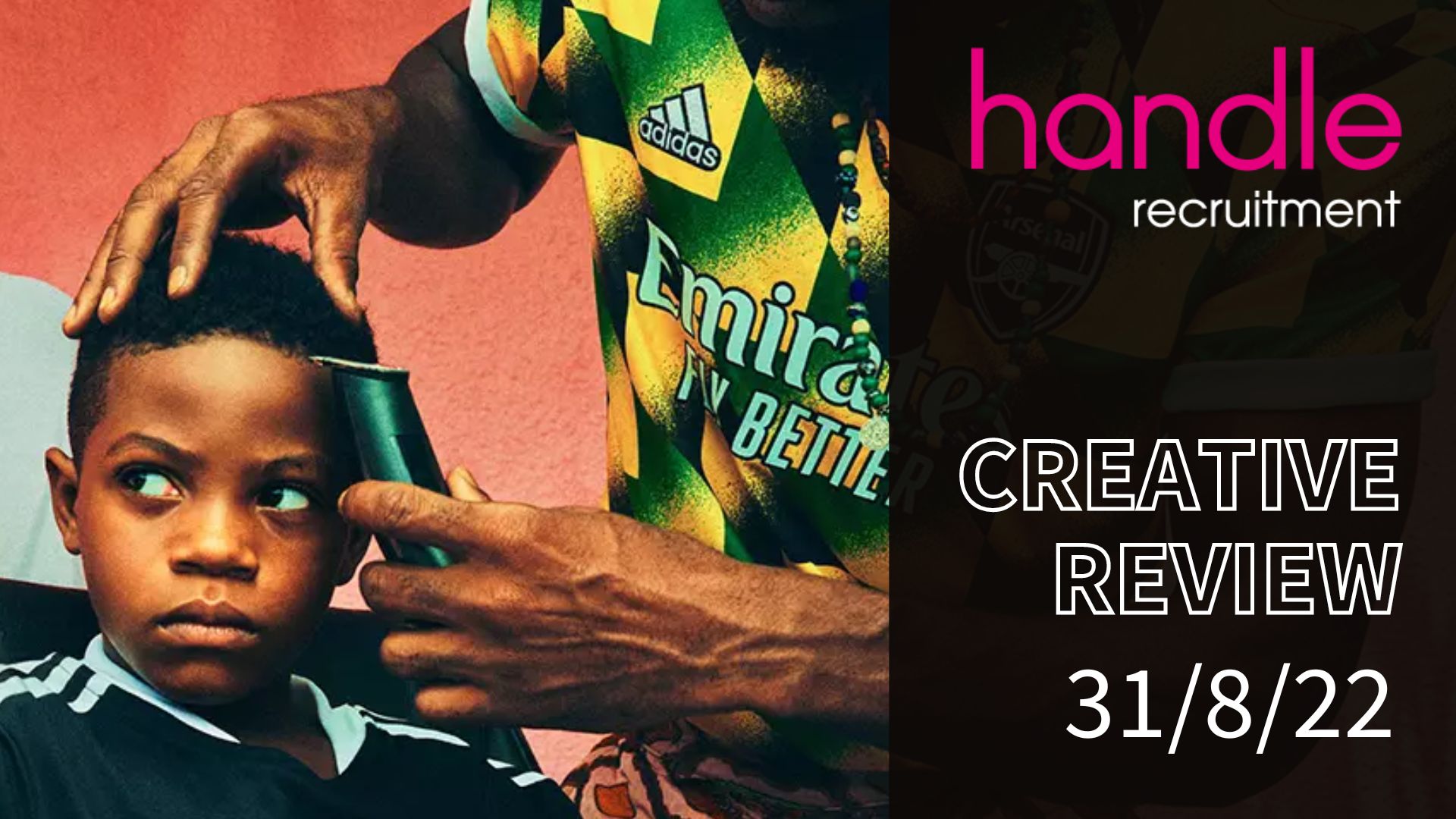 📝 CREATIVE REVIEW 📝
Here are our consultants' top picks this week of industry news and projects from great brands...
📌 Arsenal just dropped the ultimate Notting Hill Carnival uniform
📌 Accessible Festivals launches Dan Grover Memorial Ticket Grant program To Bring Live Music to all
📌 Apple has launched a 'Platoon for artists' app
📌 Warner Bros. Discovery to headline RTS convention
📌 Southbank Centre, Ninja Tune and Big Dada launch free education initiative for young music professionals
📌 Sony sets up a PlayStation mobile gaming division in a major push beyond consoles
📌 What is VTubing and why do brands need to know?
📌 Could LFW SS23 Be The Most Exciting London Fashion Week Yet?