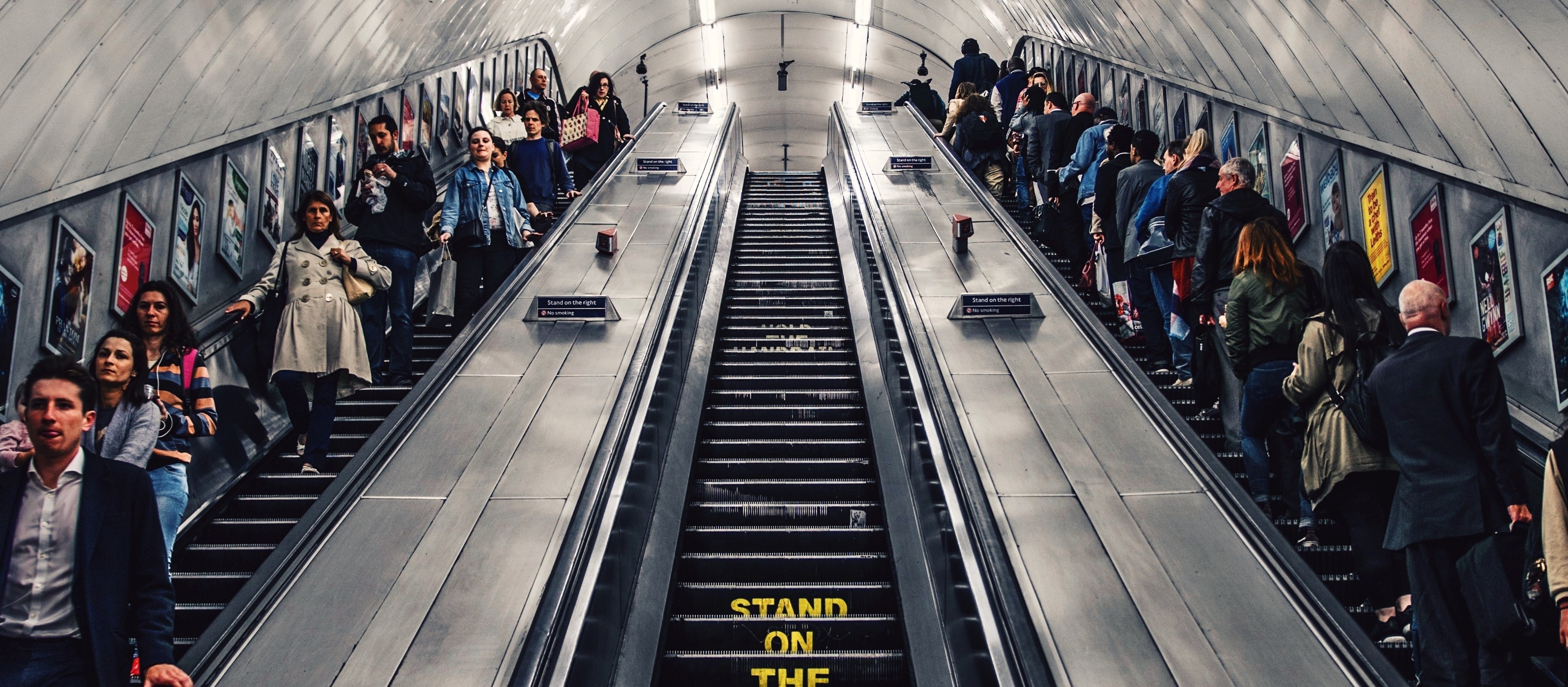 Our recent People Experience poll, sent to our community of over 4,000 HR professionals, found that 43% of our People Experience community are planning more office days to combat rising energy bills.
The data on working from home vs. working from the office seemed pretty clear beforehand: London commuters were spending almost a fifth of their salaries (18%) on their commute.
Complete remote work saves London commuters an average of £5,114 per year, and 23.5 days in travel time. This does differ massively across the UK, with the average yearly commute cost coming in at £1,738.
Even with Liz Truss' promised measures to ease the energy price crisis, we're bracing ourselves for a difficult winter, and the possibility that what once made financial sense, might not anymore. ​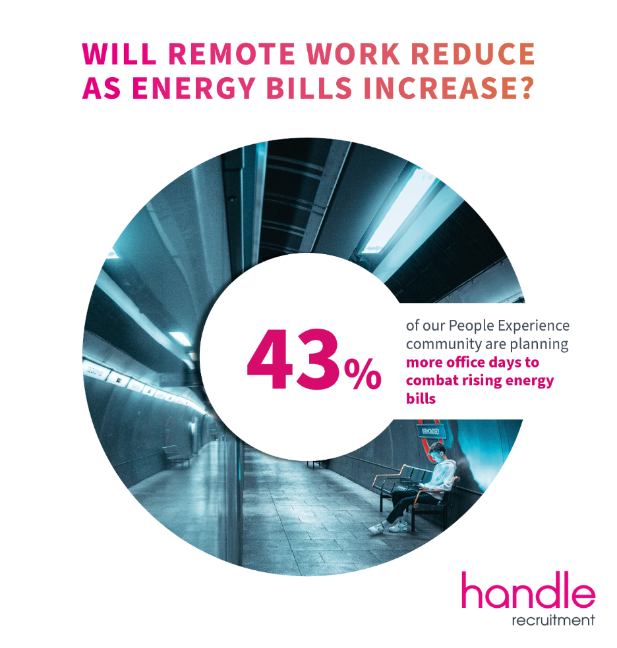 What also is clear is that lots of people feel that their companies should support them more during this tricky time. People Management found that 73% of people felt that employers should do more to support workers with rising energy prices. There's also concern that offices might not even be ready for this potential influx, with 15% not able to accommodate their full company.
One thing's for certain, this is an issue that is going to play heavily on people's minds, and HR professionals need to prioritise how they will look after their employees in difficult times.
And for more on the important issues in People and Talent, check out the rest of the
People Experience blog
.
​