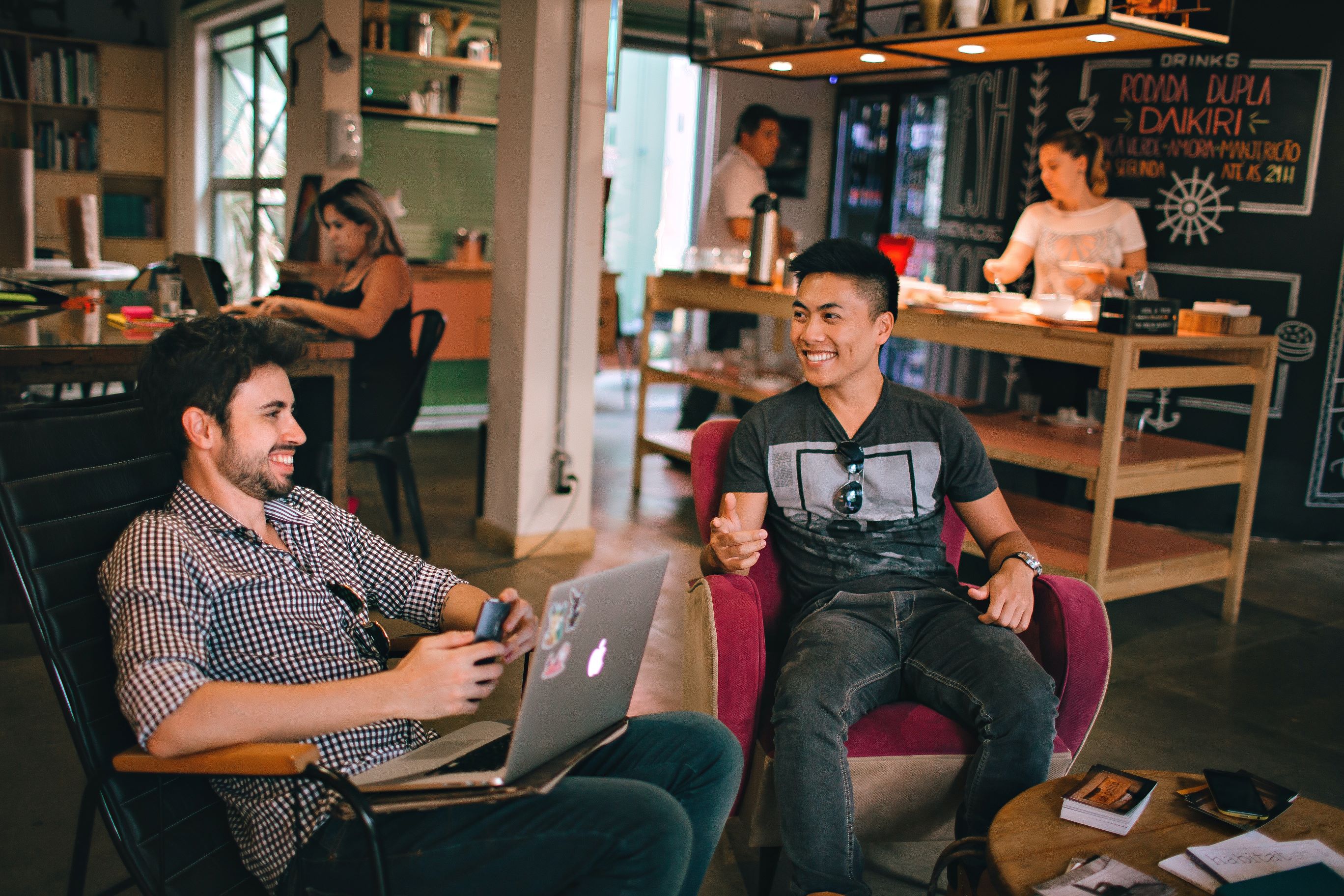 ​
According to our latest polls, in-person networking is back on the agenda and in hot demand.
☕ A coffee or informal meal is the most popular.
🎙 But live experiences and events with an agenda remain in demand… further details of how we can help you get your networking fix will be shared shortly!
Our recent poll also created a discussion about how a lot of our community don't feel as comfortable networking as they used to.
​